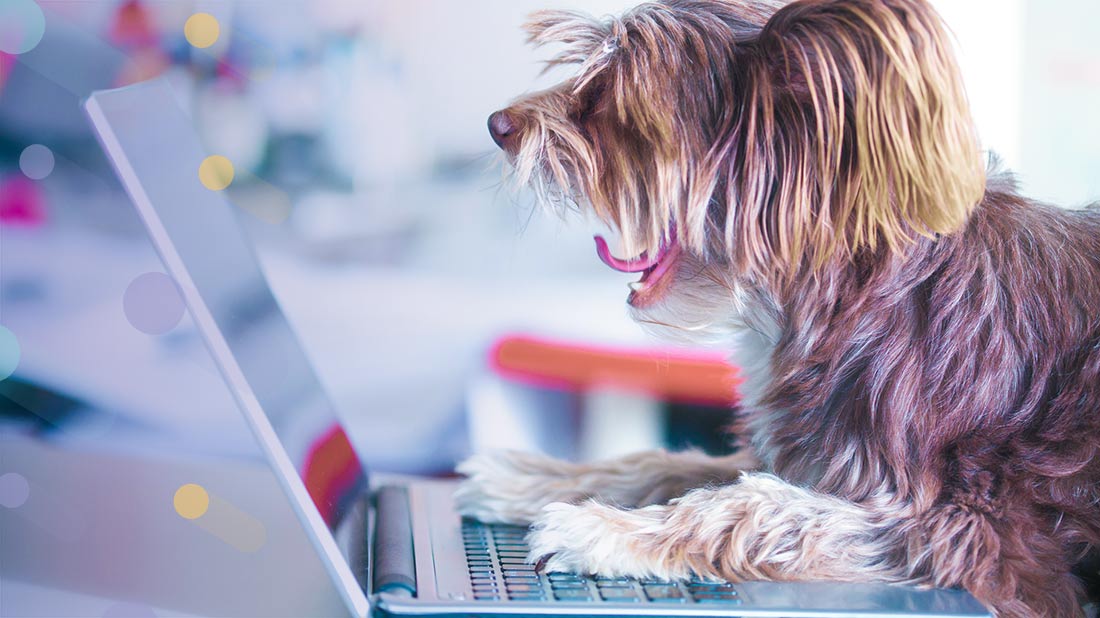 The best booking technology will maximize your availability, let your clients book online, and save you admin time. You must provide them with a positive experience each time and relieve their stress. The right kennel booking software will help you get new clients, dodge scheduling conflicts, and minimize or eliminate the need for manual booking. With this technology, you don't have to focus your time on scheduling appointments; instead, you concentrate on making your furry clients feel and look their best.
Here's what you can expect from this software:
Online Booking
The software allows clients to book appointments online directly from your company website, email, or social media networks. Your clients can easily make a booking from their smartphone or other devices and add important details such as medical or feeding requirements as they book. This software can cut out the extra day-entry and let your clients engage with your more directly by entering information into the software and requesting specific services, times, dates, and add-ons according to the settings of the setting. The software can notify you right away if a client books a new appointment.
Bookings Review
The software can come with a daily overview screen to let you review the bookings. Or you can just review the overview emails that will be sent automatically to you.
Mobile-Friendly Interface
These days, consumers are spending up to five hours every day on their mobile devices. Thus, you need a piece of software with a mobile-friendly interface. Most clients would make reservation questions on their mobile devices.
Recurring Appointments
With the kennel booking software, you can set appointments to repeat daily, weekly, and monthly. Or you can also set a custom time frame in your calendar. The software even checks for conflicts for you.
Custom Booking Forms
With the right piece of software, you can request specific information from your clients when they book their appointment. This will let you get to know who you are servicing, ensuring you will provide the right service that suits your needs.
System Monitoring and Security
Kennel booking software made by reputable developers is constantly being monitored for their performance round-the-clock. Developers offer the highest security and uptime of their software, ensuring you get the most out of their product.
Booking Reminders
The technology can send booking reminders to clients a few days before their appointments. This reduces or eliminates the possibility of late and missed appointments.