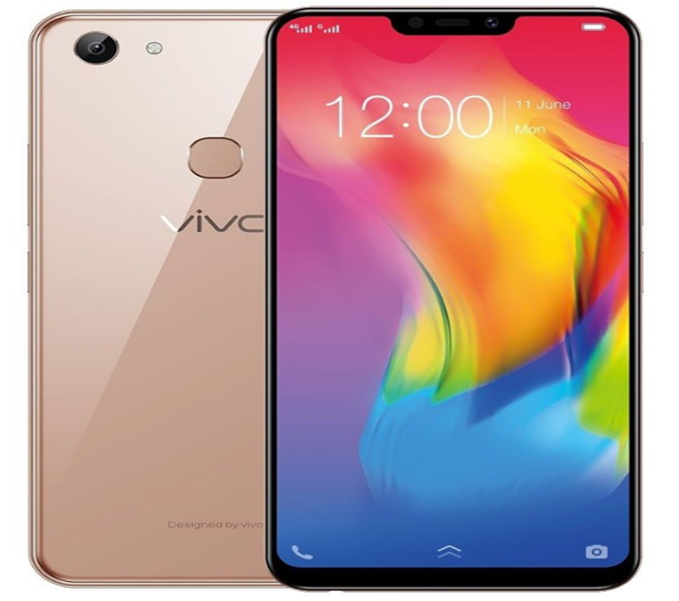 A Chinese company, Vivo Communication Technology Co. Ltd. is one of the latest entrants in the smartphone market in India. The parent company is involved in the manufacture of smartphone devices, software, and accessories. Vivo mobiles, available in the Indian market are available in the X series, Y series, V series, and the recently launched Nex series. Known universally for the hi-tech design and features, it is also quite affordably priced in the Indian market. A perfect mobile that can be gifted to someone dear and can also be bought for self-use, Vivo mobiles are steadily becoming one of the top preferred mobile companies in the country today.
Where can I easily buy Vivo mobiles?
One of the easiest ways to buy this phone is from the online store of a reseller. You can also choose to purchase from Vivo brand e-store. Both the platforms are safe for purchase because you can trust the authenticity of the platforms. It is important to remember here that electronic devices can be easily faked and duplicates sold. Hence it is essential that online shoppers thoroughly research the store that they are referring to in the virtual world.
A reliable site like Paytm is quite popular and famous in the market for its service standards and proper handling of customer queries and complaints. Buying Vivo mobile from such sites is advisable for you can be sure that the reseller, on its part enters into binding contracts with the manufacturing companies so that they can always put forth trusted products and brands at their online stores.
If you are interested only in Vivo mobile and do not even want to see or view any other brand, then buying from the official Vivo online store is also highly recommended. But, if you are not too fixed on a particular brand and are quite open to the idea of considering other comparable brands too, then using a reseller store makes more sense. This is because resellers put all brands under one roof and then divide them into different categories and sub-categories to make your search more efficient and result-oriented.
The other reason why one might consider buying his new Vivo mobile from a reseller site is the attractive price offers. An online platform is an aggressive place for sellers. There is a huge competition on this platform for every seller or reseller who strives hard to make you their customer – wants you to buy from them. The competitive spirit gets more cut-throat in the reseller market. No doubt, when you visit reseller sites or Apps you will find innumerable discounts and cash-back offers. The more you research on this, the more you will get to know how online resellers are making it tough for each other and quite easy for the customer. If you are smart you will understand that the online medium will offer you some handsome prices for a new Vivo mobile vis-a-vis the brick and mortar shops.
Save money and get the best deal for a new Vivo mobile from an online reseller site.