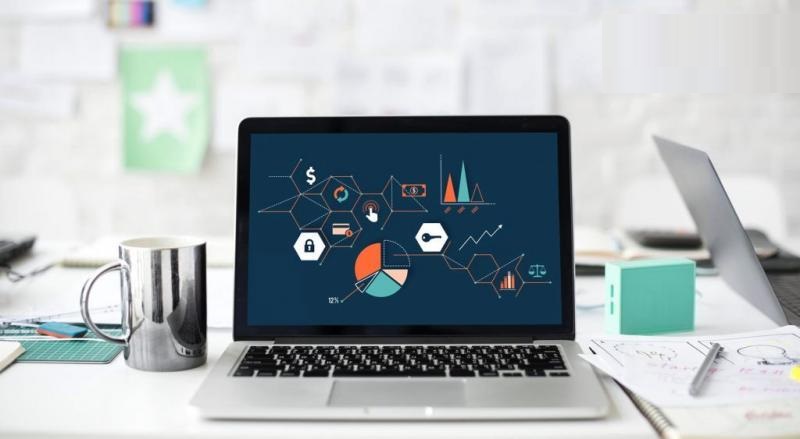 Getting thousands of applications, sorting through applicants, and selecting one for the right role is a long-drawn process. Bringing new employees into a business needs to be a simplified and streamlined process, for which onboarding software can be immensely helpful. For the uninitiated, onboarding systems are a type of human resources software, which reduces the manual work and enhances productivity in many ways. In this post, we are discussing further on onboarding software.
What does an onboarding software system do?
The basic purpose of onboarding software is to streamline the work involved getting a new employee onboard. Since every company is unique and has its own recruitment process, it is absolutely wise and critical to go for a system that can be customized to meet specific needs. The use of onboarding software is critical to the hiring process, because it reduces the steps involved and also helps in cutting down the costs. The interface is designed in such a way that the HR teams feel empowered dealing with hiring process.
Understanding the concept of onboarding
In simple words, onboarding is the process of transitioning a new employee into the business. This could also refer to promotions and movement of employees between departments and sectors. With onboarding software, HR teams can ensure that the entire paperwork and documentation is done electronically and in a completely transparent manner. New employees can be guided on brand values, company vision and mission. Besides that, the orientation of new employees gets easier, as they can know about benchmarks, work culture and other details. Today, most businesses rely on such HR software to ease work and avoid manual errors, which tells a lot about the advanced level of professionalism in an organization.
Knowing more
The use of onboarding software extends beyond just the actual process. It engages new employees and makes them feel motivated and a part of the team. For the company, this means reducing the work done by the HR teams, and all compliance aspects, as applicable can be adhered to. There are many companies that do their HR work entirely a customized system, right from onboarding to everything else. There are also systems for sorting applications and filtering candidates, so that scheduling interviews and managing other tasks get easier.
Check online for onboarding software and make sure to choose one that fits your business needs. Find more on reviews and features before taking the final call.