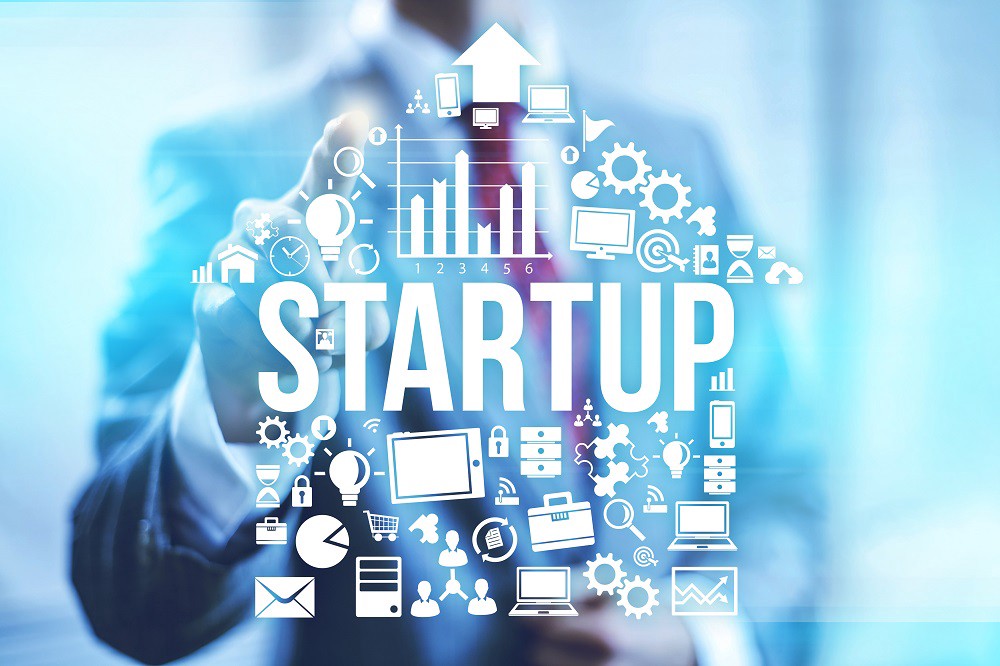 You need to choose the best jurisdiction to establish an offshore company. However, it is always challenging to select the most suitable jurisdiction. There are a lot of things to consider when it comes to starting an offshore company. Some of the things you have to focus on include opening a bank account and setting up a trading office. Apart from that, you need to seek legal and taxation advice.
An offshore company can benefit you in numerous ways, from asset protection to access to a large market. If you want to expand your business to another country, all you need is to select the best jurisdiction. In this article, we've listed some of the leading jurisdictions you need to consider for your offshore company formation.
Hong Kong
Hong Kong ranks among the top offshore jurisdictions. It attracts many investors all over the world. Hong Kong has a well-developed business economy (check here), which provides many opportunities for foreign investors. For that reason, it is well-known as the most liberal economies in the world for many years.
A low tax regime makes Hong Kong one of the best jurisdictions for offshore company formationaccording to ICD Fiduciaries. Most importantly, if your business conducts its operations outside the island, it may be qualified for zero tax. Excellent infrastructure and an educated workforce are the other benefits of starting an offshore company in Hong Kong. Apart from that, investors will have access to mainland China and many other countries in the Far East.
China
Undoubtedly, China is one of the most leading nations in today's age. It is among the top investment destinations. China's products are everywhere in the world. Do you wonder what makes it the leading investment destination? China has adopted several reforms within the last 50 decades. It is popularly known as the top manufacturing hub because of its well-developed infrastructure and low tax regime. China's large market has been attracting foreign investors for many years. With over 1.3 billion individuals, China provides a ready market for your products or services. What else are you looking for?
On top of that, it has social-political and economic stability. For that reason, many foreign investors prefer offshore investments in China. China has an unparalleled road network, airports, internet coverage, and much more. All of these things play a crucial role in reducing your business operating costs. As a result, it can optimize your profits.
Singapore
Singapore is one of the best jurisdictions when it comes to offshore company formation. It offers a lot of opportunities for investors. The World Bank has listed Singapore as one of the best jurisdictions. When you're looking for import & export financial or agriculture industries, Singapore is one of the leading investment destinations. Due to its well-developed economy, it is the best pick for an offshore company formation.
Hire a professional agency that can help you choose the best jurisdictions for your offshore company formation. Experts can help make the registration process a breeze for you.