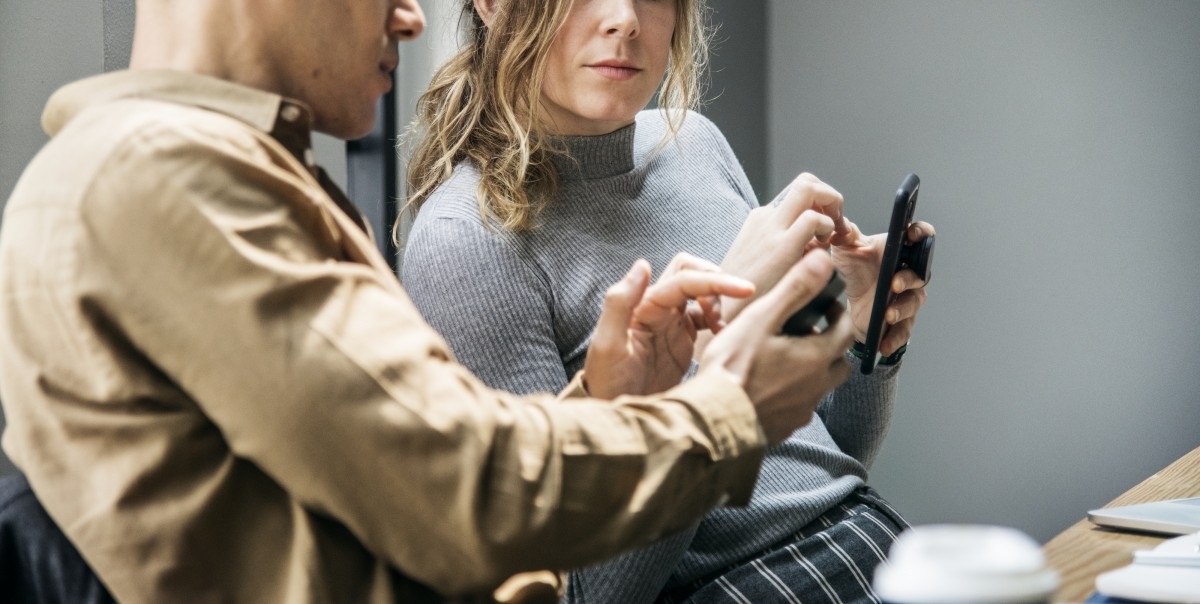 BSNL is one of the leading telecom service providers that offer different services like mobile, broadband, landline, etc. It is one of the oldest telecom services in India. However, with the increase in competition, the company has lost its popularity and has failed in keeping up with its competitors. BSNL provides its services pan India, so no matter where you are traveling, you can stay connected with your family members and friends if you have BSNL mobile connection.
How to get a new BSNL connection?
Unlike other telecom companies who provide their SIM card in hefty prices, BSNL SIM card only cost its users Rs.20. The best part is that you can get it activated in just 24 hours. BSNL allows its customers to choose the mobile number online, and when you visit a nearby BSNL store, you can get it by submitting your documents. You can get BSNL prepaid SIM card through numerous mobile distributor networks located in India. Once you have a SIM card with you, you can insert it into your handset to activate it.
How to activate a new SIM card?
A new SIM card gets activated within 24 hours. The alternate mobile number provided by you will get an initial activation alert SMS. After that, you will need to dial either 123 or 1507 to verify your new SIM card. When the verification process is done successfully, the BSNL connection is activated. There are few steps that you can follow to activate your new BSNL SIM:
Switch off your mobile and insert a new BSNL SIM card in it.
Now turn on your phone and wait for the network to appear.
Dial 123 or 1507 from the phone to verify your number.
After following tele-verification, your SIM card will be activated.
BSNL recharge
There are a variety of ways using which you can get BSNL online recharge which are:
Recharging using the company's website – You can visit the BSNL website and enter your mobile number. After that, fill out all the details like your state, address, email address, etc. You will be asked to enter the verification code. Once done, you can click on the submit button and make the payment.
Recharging through apps – There are a variety of apps that you can use for BSNL prepaid recharge. You just have to select the plan, enter your phone number and make the payment to recharge your phone.
Airtel payments bank – Another way to recharge your phone is by visiting the Airtel payments bank's website. You need to select the operator and the preferred BSNL recharge plans to recharge your BSNL connection or BSNL bill payment. Airtel Payments Bank also offers various discounts and cashback on every recharge you make from the website.
Bharat Sanchar Nigam Limited is one of the oldest telecom providers. Their custom recharge packages are such that they suit all of their customers' needs. It offers a great user experience at competitive rates.