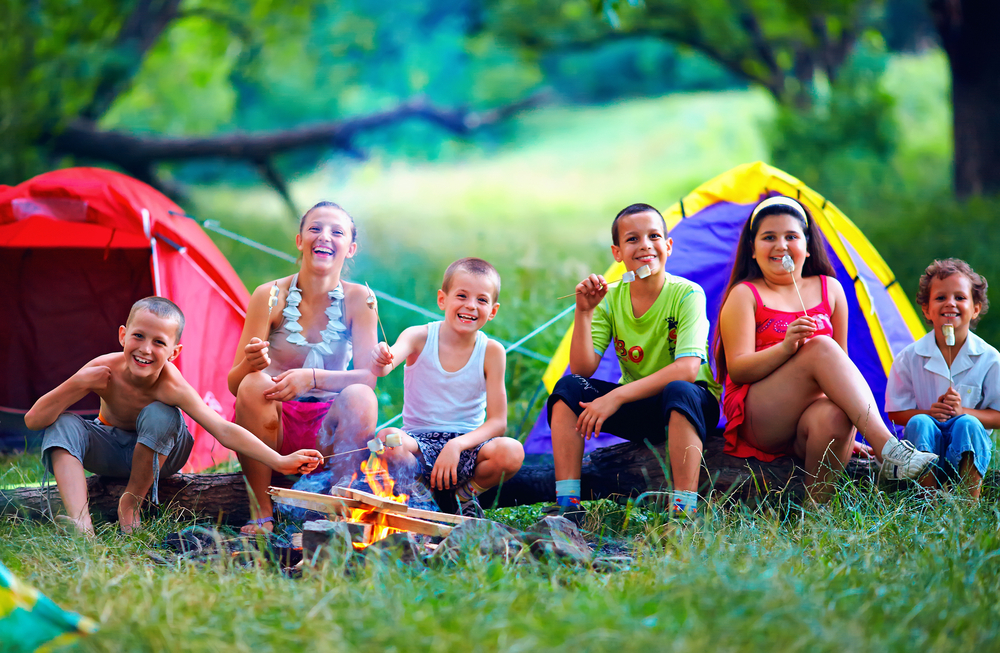 The year is coming to an end, and it's time to plan your summer vacation. Spending time at a summer camp is an option that often appeals to children and is a convenient alternative for parents who have to work during the school break.
How To Prepare Children For This Experience?
Preparation begins at home based on the wishes of the child and parents, with conversations and research on the available options. Some initial resistance to the new experience is normal; if the child or the parents still feel very insecure, we advise you to mature the idea. When a family looks for Mission Grit Kids' Activities and Fitness Classes in Charlotte, NC for example, we invite them to visit the place, meet the facilities and staff personally out of season. As the children spend several days at the camp, we believe that this prior knowledge makes all the difference to a smooth stay.
And Children Who Go Alone, Without Friends. Do They Integrate Easily?
We emphasize activities for integrating each child in the early days, and our goal is to develop autonomy. The child from an early age must learn to socialize and make friends more easily. They often spend their entire childhood and adolescence in the same school, and when they become young, they find it challenging to adapt to colleges or another high school. I usually say that children who camped are more prepared for these new situations.
How Are The Rooms Divided?
By gender and age group. If a camper wants to stay together with his friend or brother, the rule is that the eldest moves to the youngest's room. The division of rooms is designed to prioritize the well-being of the campers. Our chalets accommodate 10 people, with three bathrooms and three showers. Are the children unattended? Children are accompanied by adults 24 hours a day. We maintain a minimum of 2 monitors per room, respecting the division by gender, in addition to firefighter and lifeguard throughout the season.
What Is A Typical Day At Camp Like?
The activities are designed by age group and occur within our space, with the most appropriate and modern safety equipment on the market, constantly checked by trained and certified monitors for the function. The camper is not obliged to participate in anything, but we keep an eye out for children outside activities to bring other proposals. At night we have themed dinners, shows, and more activities. The curfew is at 10 pm but varies slightly by age group and class pace. We serve 5 balanced meals daily, including afternoon and evening snacks. Fruits are available for free consumption throughout the day.
What Happens If The Child Needs Medical Care?
We have a team of nurses and firefighters able to help and provide first aid, even out of season, and we keep the most common medications. This team is also responsible for administering regular medications according to previous instructions from those responsible. Even simple remedies are only used with a doctor's prescription and parental consent. If the child needs any treatment, the parents will be contacted and, if necessary, taken to the emergency room located 15 minutes away.