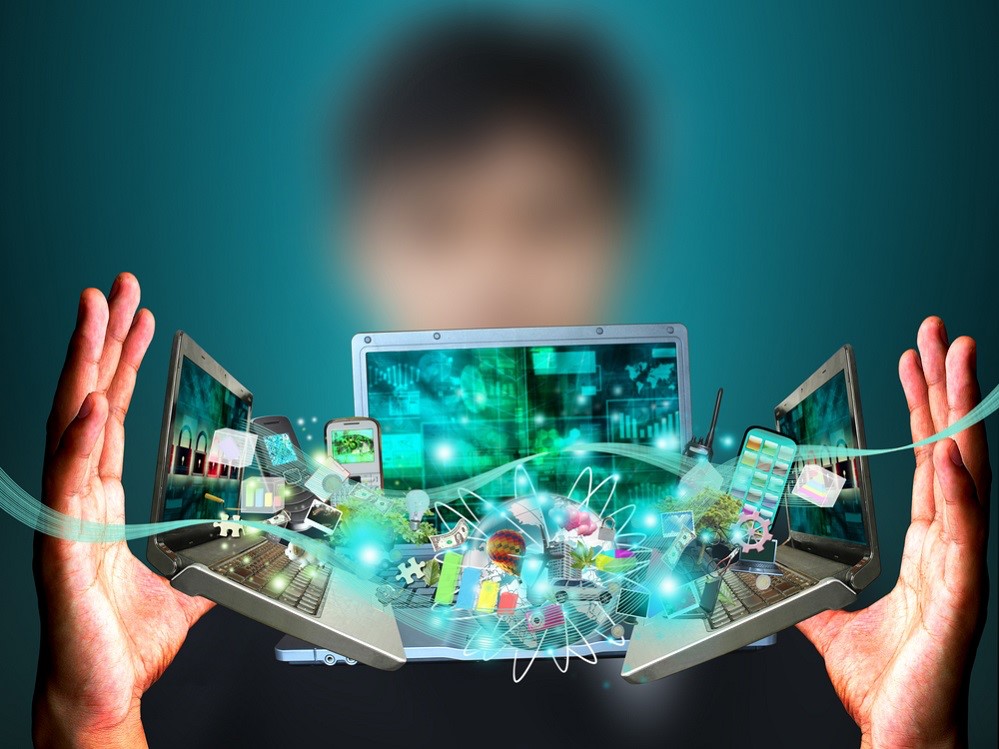 It can be argued that the healthcare sector lags behind in adopting technological innovations that would help them better engage their patients. Many practices continue to resist technological innovations in favor of traditional processes. However, this will only lead to increasing problems in the near future.
Most patients are eager for medical professionals to adopt technological solutions into their practices. It provides them several conveniences. But the short-term disruption caused by implementing the new technology is a worrying factor for most medical professionals, especially since they are often unfamiliar with the new systems.
Determine the Right Technology for Your Practice
These days, there are several technological innovations made specifically for the healthcare sector. But not all of these are practical for your practice. By determining the "right" technology for your practice, you avoid mistakes that will result in confusion and unnecessary costs.
Before looking for a solution, you will have to determine the major problems your practice faces. Get your staff and stakeholders involved to better pinpoint pain points. Since they will be the ones who will benefit the most from the solutions you adopt, their insights are valuable throughout the entire selection process.
Choose a Solution that Addresses Existing Problems
Once you've determined which problems need to be addressed immediately, you can narrow down your search for vendors. Choose a solutions provider that customizes their products and services to better suit the client's needs. This allows you to avoid one-size-fits-all solutions that are seldom effective.
Choose a Tool that is Compatible with Your Technology
Avoid investing in a tool that requires its own systems or hardware. This will only result in additional expenses that will affect your bottom line. Before deciding on a tool, determine its compatibility with your existing technology.
Choose a Vendor that Provides Strong Customer Support Services
Customer support is essential when integrating new technologies into your practice. Aside from helping during setup, they should provide timely assistance when the need arises. Otherwise, you suffer unnecessary and frustrating downtime.
The Technological Solutions for the Healthcare Sector
The abundance of technological solutions often fuels the reluctance for their adoption in medical practices. The different options can just be overwhelming. However, familiarizing yourself with the different options, even if you're not fully sure of the advantages, gets you some way to seeing how to improve your practice. Very quickly, the decision-making process becomes less intimidating.
Electronic Health Records
Electronic Health Records, otherwise known as EHR, is one of the most valuable solutions in the medical field. This technology allows administrative staff to streamline their processes while improving the patient experience. Rather than being dependent on physical paperwork, you can keep patient records in digital files for easier organization. Additionally, this has the potential to improve other services in the practice.
Easily check patient records for follow-up appointments.
Set up medication reminders based on the information in the EHR.
Get easy access to a patient's complete medical history.
Patient Portals
More patients are gravitating towards practices that offer digital services. A "patient's portal" allows them easy access to your medical practice through their smartphone or laptop. Integrating this simple system into your practice allows you to improve patient relationships which can lead to better retention.
Include an "appointment reminder" in the portal to prevent scheduling problems.
Give patients access to their medical history and test results.
Allow patients to request prescription refills through the portal.
Provide your staff's contact information so patients know how to reach them in emergencies.
Card Scanners
Invest in a card scanner to streamline processes. This allows you to make copies of your patients' identification cards for their medical records. This technology is easy to use and cost-effective. Additionally, this innovative tool reduces the chances of mistakes when gathering important information.
Laptops and/or Tablets
Some physicians already use tablets as well as laptops in their practice. These tools allow them to easily access medical records and other information that are necessary during an exam. Additionally, it helps them keep better track of medication and treatment records.
Use it to immediately look up new information on medication and treatments.
Access patient monitoring data to keep better track of those with chronic illnesses.
Declutter your space by keeping digital copies of paperwork rather than physical files.
Practice Management Systems
Improve administrative tasks with a Practice Management System (PMS). This innovative tool combines several non-medical operations into a cohesive system to maximize productivity and eliminate time-consuming tasks.
Integrate medical billing software into your PMS for a better collection strategy.
Use the system to verify insurance plans and eligibility.
Generate comprehensive administrative reports with the gathered data
Although there are several innovations available to medical practices these days, it is important to be more discerning when deciding which ones to adopt. Not all innovation is suitable for you but once you can identify what you do need, there's a technological solution out there to help.