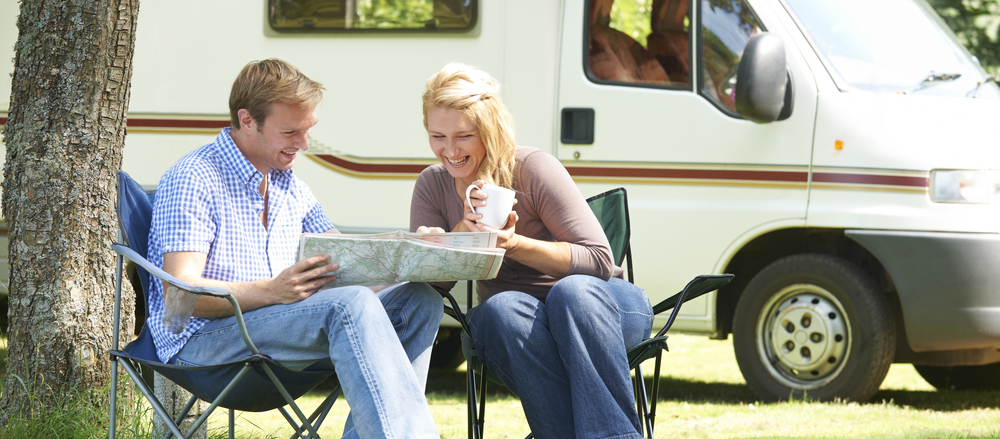 After home financing, financing an RV (recreational vehicle) is another big investment that can seem infeasible if the price of your desired RV exceeds your budget.
There are various types of RVs and their prices vary depending on their make, model, and features. RVs that provide all the comforts and features that homes provide are usually very expensive. On the other hand, smaller RVs with fewer features cost relatively less to finance.
Once you've decided which type of RV to invest in, you must research about My Financing USA options and decide the best one for you.
Interest rates on RV loans largely depend on the lender, age and type of the RV, and whether the loan is secured by the RV or not.
Secured loans are popular among banks and few online lenders. In a secured RV loan, the RV is secured as collateral to guarantee the loan. As such, if you default on your monthly payments, the lender could easily reclaim the RV.
Secured RV loans come with a few benefits, including lower interest rates and larger loan amount options. Also, since there's collateral to secure the loan, lenders are willing to approve requests from people with low credit scores.
As there isn't any collateral to guarantee the loan, unsecured loans are a risky option for lenders — which is why no bank offers this type of loan.
Fortunately, the majority of online lenders offer unsecured loans. Although only people with high credit scores usually qualify for this option.
One major benefit of unsecured loans is that you can get the loan the same day you submit the request. While there is no risk of losing your RV with this option, defaulting on the loan can hurt your credit reports for years.
Loans from online lenders are usually unsecured. As a result, the interest rates are much higher than that of loans that are secured with collateral — ranging from 5% to 15% and higher.
Despite this downside, opting for online lenders comes with several benefits: the funding process is much faster, and you can apply for pre-qualification without having any significant change in your credit score.
Banks that offer RV financing usually have lower interest rates that vary, depending on the term of the loan and your credit score.
For instance, the USAA offers secured loans as large as $100,000 for various types of RVs over a period as long as 20 years for borrowers with excellent credit. Although if your credit score is low, this would likely result in higher interest rates.
Credit unions aren't too different from banks, considering they offer most of the services that banks offer. Essentially, a credit union is a nonprofit member-owned organization that acts as a friendlier version of regular banks.
They are characterized by having lower loan and credit card rates, as well as more lenient qualification standards.
Some credit unions offer RV financing, and obtaining a loan from one of them might be an option if you don't have a credit history — or you have one that's damaged — and you want a loan with a low-interest rate.