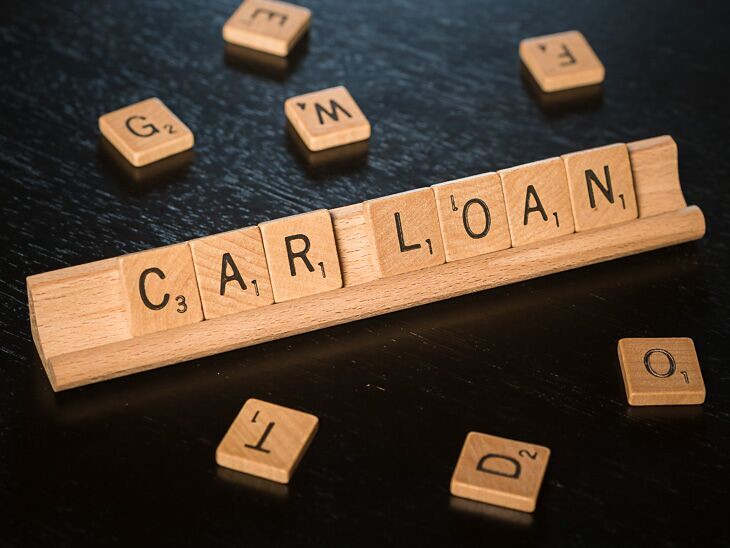 The widespread of the Coronavirus (COVID-19) pandemic has severely affected the globe. The plunging economies, loss-making businesses, job cuts, and the 'new normal' way of leading life have hampered the people's lives around the world.
Poor economic conditions have drastically reduced people's buying power. With the world hobbling to a 'new normal' with relaxed lockdown rules, commuting has become one of the biggest challenges. Today, it is risky to travel to work in public transport. People are concerned about their safety while traveling in public buses due to the high risk of getting infected with COVID-19. Amid the pandemic, the used car market is gaining momentum, as many people who were planning to buy a new car have decided to postpone the purchase.
With the sales of used cars growing significantly, the used car loan market is experiencing a boom. Here are some of the reasons for the growth of this market:
Shift in people's buying perception
The reduced purchasing power of people due to the economic havoc created by COVID-19 has made them change their perception of buying a new car. As people in India believe in savings and are a bit money-minded, many are planning to buy used cars. When it comes to used cars, people have a plethora of options. As used cars are much more cost-effective than new vehicles, the used car market is witnessing a surge. Additionally, the high depreciation involved in cars has influenced people to opt for used cars instead of new vehicles. Thus, people are looking for lenders who offer used car loan to help fund their purchase.
Lower duration of ownership
Ownership tenure is a vital aspect that buyers of pre-owned cars consider while purchasing a vehicle. Typically, a person may sell his or her car after six to seven years of use. However, with newer cars flocking the market, the urge of owning the best models, and the need to get good rates for their existing vehicles, the ownership period has decreased to four years. Due to this, those people who are looking for pre-owned vehicles are getting the cars in top-class condition and at competitive used car loan interest rates.
Additionally, the used car market is quite organized, and the demand for pre-owned luxury cars is on the rise. The growth of digital platforms has made it simpler for people to purchase pre-owned vehicles, which has boosted the used car sector. It is easy to get financial assistance to buy such cars. Lenders like Mahindra Finance offer reasonable used car loan rates. Visit its website to find out about the used car loan eligibility criteria.