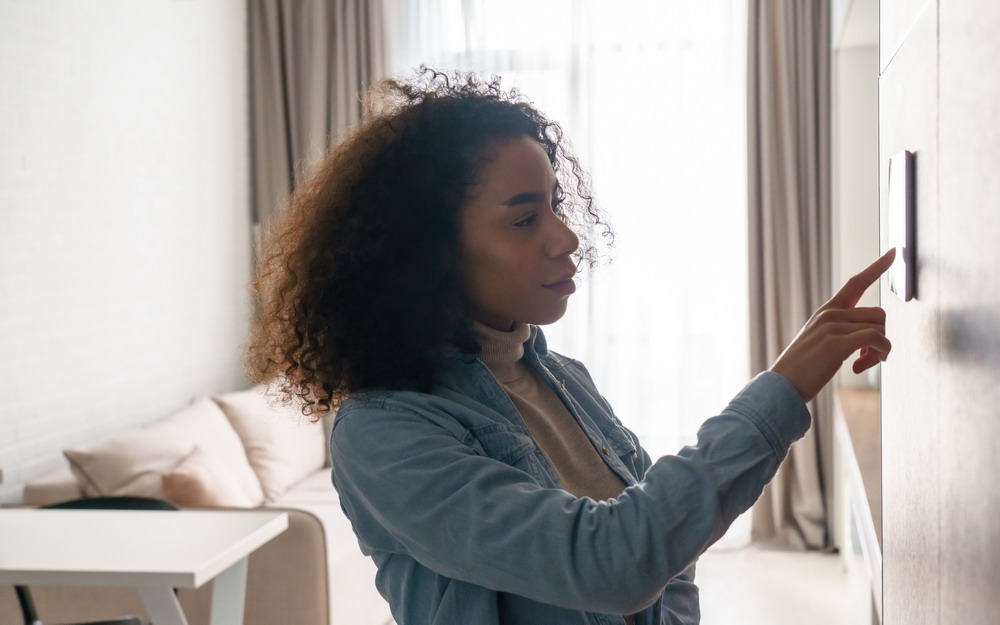 Is your house equipped with any smart home devices? If so, how many do you have? Data from 2020 suggests that 65% of all U.S. households have at least one smart device. When you broaden the definition to include all connected devices, the number jumps to 90%. With that in mind, here is a question: if you could have only one smart home device, what would it be?
It would be interesting to survey several thousand people on this question. There are so many options now on the market that you could easily get dozens of answers. In the end, it really boils down to personal preference. Some people are very cautious with home automation; others have already gone all-in.
The Smart Speaker
The Smart speaker is by far the leading home automation device in the U.S. It would be interesting to know how many owners actually consider their devices part of the smart home revolution. At any rate, the two biggest names in smart speakers are Amazon and Google.
For some people, the smart speaker acts as an entry into the home automation world. Perhaps it is a novelty at first. After all, being able to ask your smart speaker for the weather report or the latest headlines can be entertaining. But smart speakers are capable of so much more. As people discover this, they put their smart speakers to work.
The Smart Thermostat
Second in line to the smart speaker is the smart thermostat. According to Vivint Smart Home, a nationwide provider of home security and home automation equipment, a smart thermostat is not the same thing as a programmable thermostat.
A programmable thermostat is one that can be programmed to adjust temperature based on specific dates and times. But that's it. A smart thermostat offers additional functionality. It can be accessed remotely, integrated with other smart home devices and, with more advanced models, be left to 'learn' your normal routine for purposes of self-adjusting.
Video Doorbell
Though the video doorbell has not been as quick to catch on as the smart speaker and thermostat, more and more people are adding one to their existing systems. A video doorbell is just as the name implies: a standard doorbell with an embedded video system. Nearly all video doorbells also have built-in 2-way audio capabilities.
Smart Lighting
Another smart home device that is quickly catching on is the smart light socket. Some newer fixtures have the sockets built in. For older fixtures, you buy a separate socket that gets installed between the fixture and the light bulb. In either case, smart lighting can be programmed to turn on and off according to a certain schedule. Lighting can be accessed remotely as well.
Smart Lock
For some people, the introduction to smart home technology begins with a smart lock. They might buy a home with one already installed. A smart lock is an electronic lock that doesn't require a key. Instead, it is opened and closed via a numerical key pad.
Key pad entry is not new technology by any means. So what makes a smart lock truly smart is the ability to access it remotely. A smart lock can be opened and closed with a companion mobile app, from anywhere in the world. All you need is internet access.
There are many more smart home devices not mentioned in this post. The five discussed here are common entry points into the home automation space. If you could have only one home automation device, would it be one of these five?