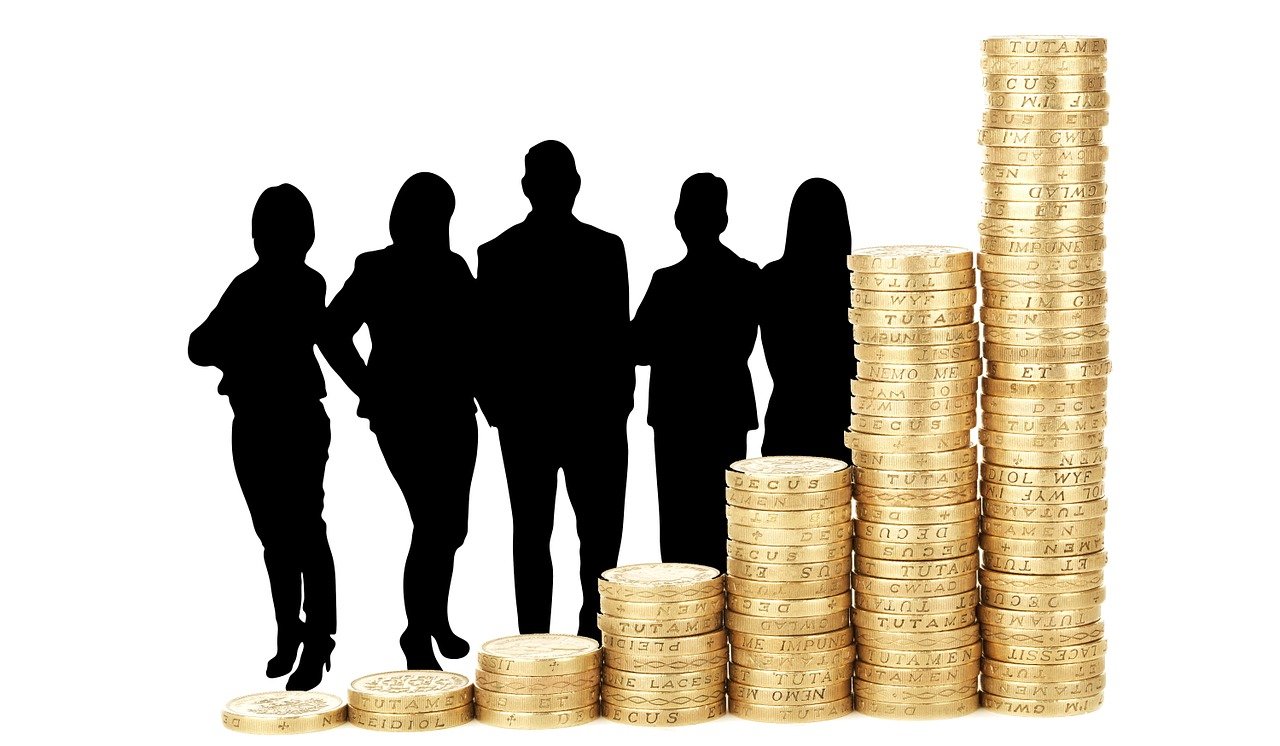 Is your business going through a rough patch? Lean periods are highly common among businesses for a wide variety of reasons, such as seasonal trading problems, losses, and delayed client payments, among others. Thankfully, such crises do not mean the end of it all. You can overcome them by applying for an emergency business loan.
Wondering what it is and how to secure one? This guide will tell you how.
Emergency business loan eligibility
To avail of quick business finance, you must meet the following eligibility criteria –
You must be between 25 to 65 years of age.
Your business should be reaping consistent profits for the previous three years.
Your business turnover must indicate an upward trend
Your business' balance sheet must be audited by a trusted and registered Chartered Accountant
Documents required for securing emergency business finance
You will need to submit the following documents (along with the loan application) to secure business finance –
Passport size photographs
Photo identity proof – a copy of Voter ID/ Passport/ Driver's License/ Aadhaar Card
Business proof – copy of Trade License or Sales Tax Certificate/ Property ownership documents/ Partnership Deed agreement copy/ Proprietorship Declaration
Income proof – Profit & Loss statement for the past two years/ Balance sheet audited by a registered Chartered Accountant/ ITR filed for the previous two years
Bank statements – a copy of your business' certified bank statements for the last six months
KYC documents – which includes your PAN card, your company's Memorandum of Association (MoA), and Registration of Incorporation document.
What you can do to improve loan eligibility
Maintain a high CIBIL score
Besides smoother loan sanctioning, a high CIBIL score can also secure you low business loan interest rates. To maintain a high CIBIL score, avoid defaults on your credit card bill payments and other loan instalments, limit your credit utilisation, and cross-check your credit report for any discrepancies.
Have a concrete business plan
To clear roadblocks to funding, a well-defined business plan goes a long way. From clearly defining your future goals to demonstrating how you'll use the loaned amount and showing the projected revenue for the few years, give a detailed account of every little detail. This can help you convince the lender for approving your application at affordable business loan interest rates.
Proper cash flow management
To sanction your loan, lenders need to be sure that you will be able to repay your loan on time. For this, they may refer to your cash flow which reflects your business' liquidity position. To ensure good cash flow, set a payment discipline, get rid of unnecessary expenditure, and reduce overhead costs.
Summing up
Finally, remember to submit all documents in a transparent manner, and you should not find it difficult to secure business finance! To avoid defaulting on EMI payments, you can always use the online business loan EMI calculator and plan your monthly budget accordingly. Give your business the wings it needs to fly today!