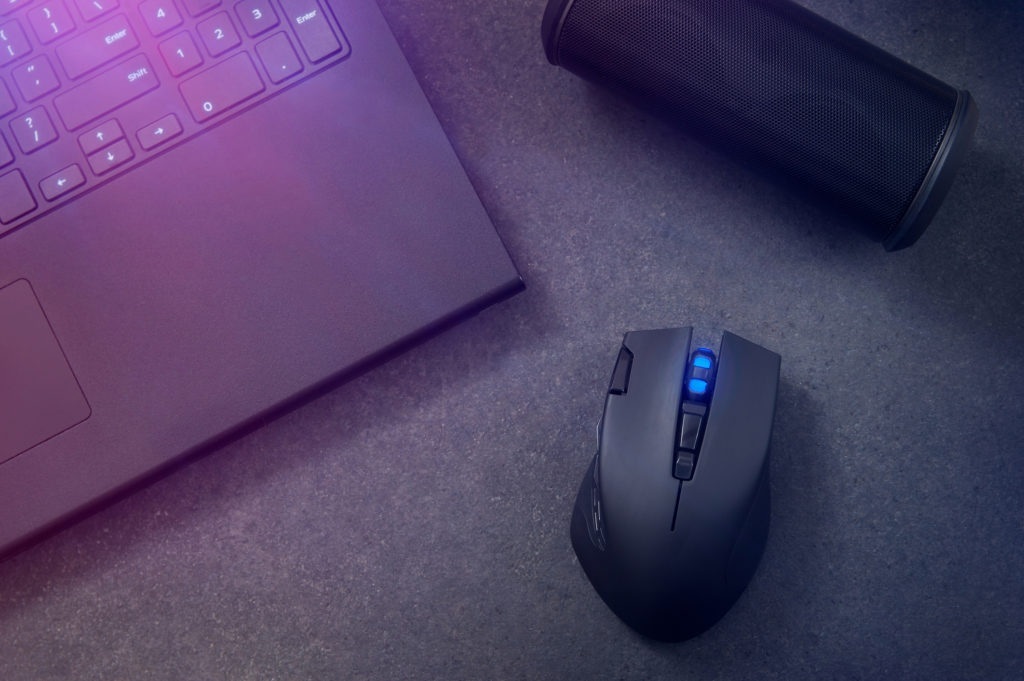 The performance of your game depends a lot on the kind of computer, keyboard, and mouse you are using. The better the accessories you have, the better your performance will become. The gaming mouse that you choose should have the right specification and should be compatible with your games and computer. You can also improve the performance of your mouse in different ways.
The Type of Mouse you are Using
There are two types of a gaming mouse – optical and laser. Both the mice are used by gamers to improve their performance in gaming. However, you need to decide on which type of mouse you are comfortable with and what is your budget.
An optical mouse is one of the common types of mice used by gamers or daily use. However, a laser mouse is used due to its sensitivity and the swiftness that it brings with it. But compared to the optical mouse, a laser mouse is expensive.
Adjust your Mouse According to the Game
Many of us forget that every game requires certain settings and the DPI of your mouse needs to be adjusted accordingly. Adjusting the DPI of your gaming mouse can help you in better performance of the games that you are playing. It also helps in increasing the speed and accuracy of the gamer. This is very essential if you are planning to give your best to the game.
Check the Setting of Macro Key
Macro keys are generally found in every gaming mice. These keys are used in games and hence, accessing these keys should be easy for you. Choose a mouse in which you can access your macro keys easily and efficiently. This will also help you in reducing the response time during the game.
Check your Gaming Device Port
A gaming device port is very essential as it optimizes the mouse and gives a higher turnover rate in a mouse. Even if you are using the best gaming mouse, make sure that your gaming device port can optimize faster and in a better manner so that your performance is not interrupted.
Use Teflon for Smooth Performance of Mouse
Smoothness and the speed of the mouse are necessary while playing games. To improve this, you can choose to get Teflon attached at the base of your mouse. Teflon is useful in ensuring that your mouse does not get damaged or scratched due to rough surface or oil or other materials. However, regular abrasion of this material can damage the Teflon.
So, if you are looking for some options in gaming mice, then you can consider a Razer mouse that comes in various designs and types and is perfect for all kinds of games.