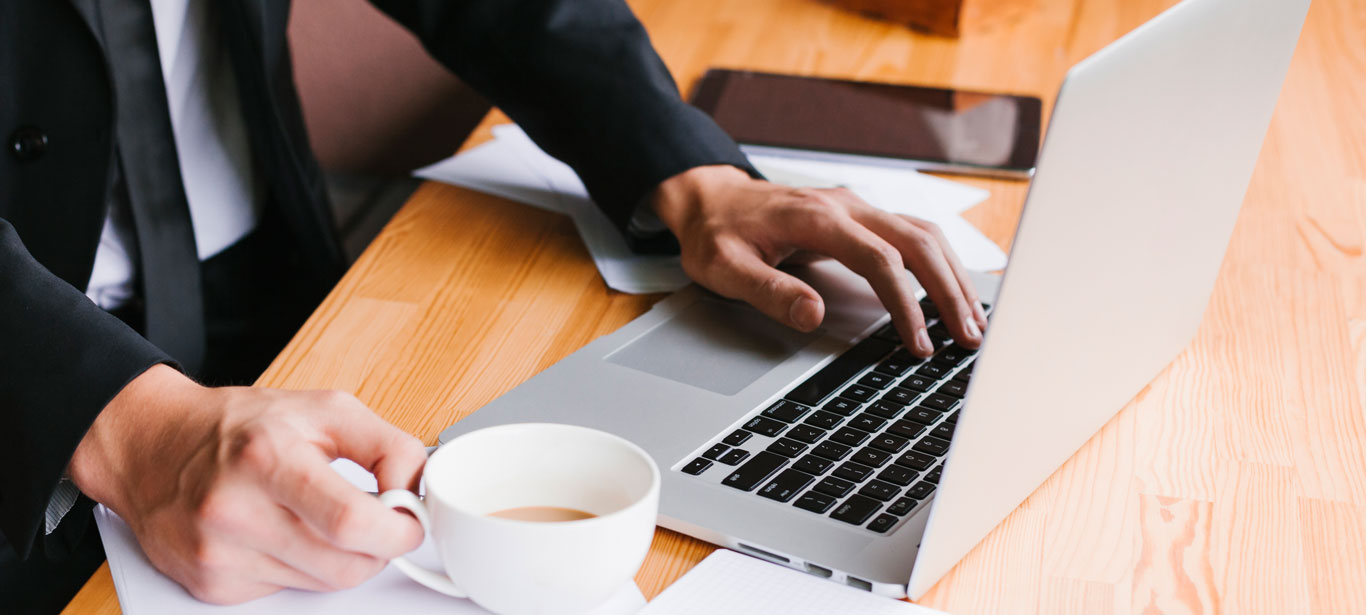 Introduction
All sorts of industries rely on technology in the modern age. Everything is automated from sales to manufacturing in payroll. Business automation smoothes the business process and essentially lets any form of business enterprise achieve more benefits. So it is often very difficult to find and choose the best software company in Bangladesh to meet the needs and requirements. But after having a quick read of this article, I am certain that it will give you massive help. So, let's just dive right in!
Current Scenario Of The Software Industry
For all types of companies, regardless of their small, medium, or big business, customer relationship management solutions are critical because each firm must cope with its customers. You have come up with a concept for a software project based on your business or organization's needs for eg HR & payroll software. So now what?
Although thousands of software companies exist, not all service specifications are the same. Not every software company fits your needs. According to the customer, you might face confusion while choosing the best software company in Bangladesh.  Indeed, if you are not patient enough to choose wisely, it will become the greatest hurdle in your company or any organization.
What To Look For In A Software Company Before Choosing
Let's say you are a customer and for your business, you need an automated system. Software for customer relations includes sales management, direct mailing, customer information, customer inquiries, purchasing history, purchasing pattern, social media marketing management, etc.
Not only that, for example, you need Human Resource Management software (HR) or a Payroll system, how would you know which is the best software company in Bangladesh?  You need to be aware of what to look for in a company since this software of HRM, CRM or Payroll is very crucial for any organization.
Here Are Some Essential Pro Tips –
Collect references from others: Speak to others on your network and get references for the best software company in Bangladesh. Not only can it easily pick possible developers of custom apps, but it will also help you obtain honest reviews.
Coding analysis: Coding consistency can impact the quality of the program constructed directly. Discuss the standard to be retained while coding with the custom app developers.
Inspect the company's portfolio: Go through some of the past projects of HR or Payroll to get a feeling of how the software company worked on applications. Custom software companies that have carried out a lot of projects have a proven methodology to carry out the projects successfully. So, you will know which one can be the best software company in Bangladesh. However, due to less experience, emerging software development firms are also at the development stage.
Understanding diverse computing systems: Read from common platforms such as Windows and UNIX for software creation. Choose the technology you want your software to be developed according to their characteristics. Check the sort of production technology faced by the company. This applies especially to projects based on a particular software system.
Emphasis on delivery time: Select the best that has an existing history of delivering on time. This not only gives you and your team more time to validate your applications and report mistakes (if any), it also gives the workers the ability to prepare and orient themselves to develop the application.
Tip: Set the timeline for debugging and preparation. The best software company in Bangladesh will cooperate and deliver on time surely.
Explain the ownership of the application: What if the application is found by your competitors, you were specially designed for your company? Exclusive cases of proprietary dispute between app developers and company owners have been identified. To prevent any such disagreements in your project, ensure that the contract explicitly specifies the ownership clause in accordance with the laws of the ruling state.
Be vigilant with the user interface: Select the best software company in Bangladesh with the skills and ability to have an excellent user experience. Do not choose a one-off efficacy to solve a short-term issue because it is not useful. You should invest more in obtaining a highly polished user-friendly software application. This is really a win for your business. Make sure that the software company is insured to operate on high-security and safety devices. Then they will also be taking key steps to safeguard confidential and sensitive records.
Discuss the funding for post-production with the software development company for the maintenance support services. Ensure (in writing) that they commit to providing software setup, software orientation, software adjustment, maintenance, and support services in the software sector.
How Do You Know Which Software Company Is The Best For You?
This is the ultimate guideline to choose the best software company in Bangladesh. A company continues to uphold its reputation in software development only through customer relationships. You can get a one-stop service from the best software company in Bangladesh which means you can develop your software or even brand your products by digital marketing service.
Emphasize on strong organizational skills — Do not pick a squad of geeks who are in a dark space, translating, separated from anyone else. Make sure you have the technical expertise to create your application and also networking ability with your selected web developers. Benefit- you will not have to make a lot of work to get daily developers' updates. Questions and discussions can be asked to ensure that the application is developed to meet your business goals optimally.
Conclusion
It makes sense to incorporate this method for process management automation in businesses, after discussing the role of Payroll and Human Resource Management solutions. But make sure to select the best software company in Bangladesh specialized in such development services before investing. After all, you would need to build and design it from an established tech firm if you want to benefit optimally from Customer Relation Management, Payroll, or Human Resource systems.
Author Bio:- Abdul Gaffer Romel
Jibika Plexus is one of the advanced HR & Payroll software in Bangladesh, proudly introduced by Mr. Abdul Gaffer Romel. This software helps in providing endless HR solutions to assist in managing every tedious work in the organization in a most accurate, fast & cost-effective manner. It is a scalable solution for Industry & corporate offices.