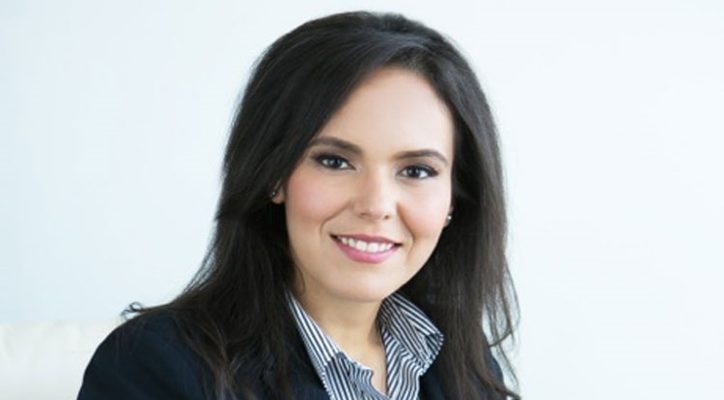 There are few industries as supremely important or faster moving than that of the biotechnology field. Biotechnology plays a role in our day-to-day living situations as well as our hope for the future by addressing treatments for diseases and disorders as well as a more rounded understanding of our lives.
One of the biggest rising stars in the sector, Dr. Leen Kawas made a name for herself as the CEO of Athira, otherwise known as M3 Biotechnology. Having helped foster growth from infancy to public trading during clinical trials, Kawas' departure from the firm made headlines despite its amiability.
Moving On From Athira Pharma
Dr. Leen Kawas helped to foster growth in the Bothell-based company until it was conducting clinical trials on drugs aimed at treating both Alzheimer's and Parkinson's. A blip from her past would resurface from 2015, leading Kawas to depart from the company over altered images that had manifested during her doctoral work as a student at Washington State University. Kawas secured her doctorate in molecular pharmacology from the institution in 2011.
Kawas would undertake a major risk of departing from her work at the University of Pittsburgh to found M3/Athira. Spurred on by Joe Harding and advice from the University of Pittsburgh, Kawas would take the risk and plunge into the field of biotechnology. A small hiccough, however, would return from her past.
Despite the fact that Athira Pharma had been aware of the images since 2015, both parties decided to mutually separate so that they could continue growing into the future. Kawas would have a child while on leave, taking only a moment of respite from her work in the biotech field before diving back in.
Working With Ric Kayne on Propel
While it would have been easy for Dr. Kawas to feel overwhelmed by her departure from Athira, the biotech professional instead chose to focus on the future. Leen Kawas said, "I don't get stuck, I move forward. When I look back at Athira, I remember the good days."
Kawas would find a sit-down session with investor Richard Kayne within half an hour of her official departure from Athira. The two would meet in Los Angeles to begin discussing their next big move: Propel Bio Partners.
While Kayne had a rough outline of what he wanted to do, Kawas began to immediately ask for details. This would lead to a pivotal exchange between the two when Kayne told Kawas, "You're not taking a job – you're a partner. We're going to figure it out together."
Fundraising and raising Propel from the ground up wasn't an easy task, particularly after going through what she went through with Athira. Dr. Leen Kawas said, "It takes a lot of grit and a lot of resilience. After my first child, I went back to the office within a week."