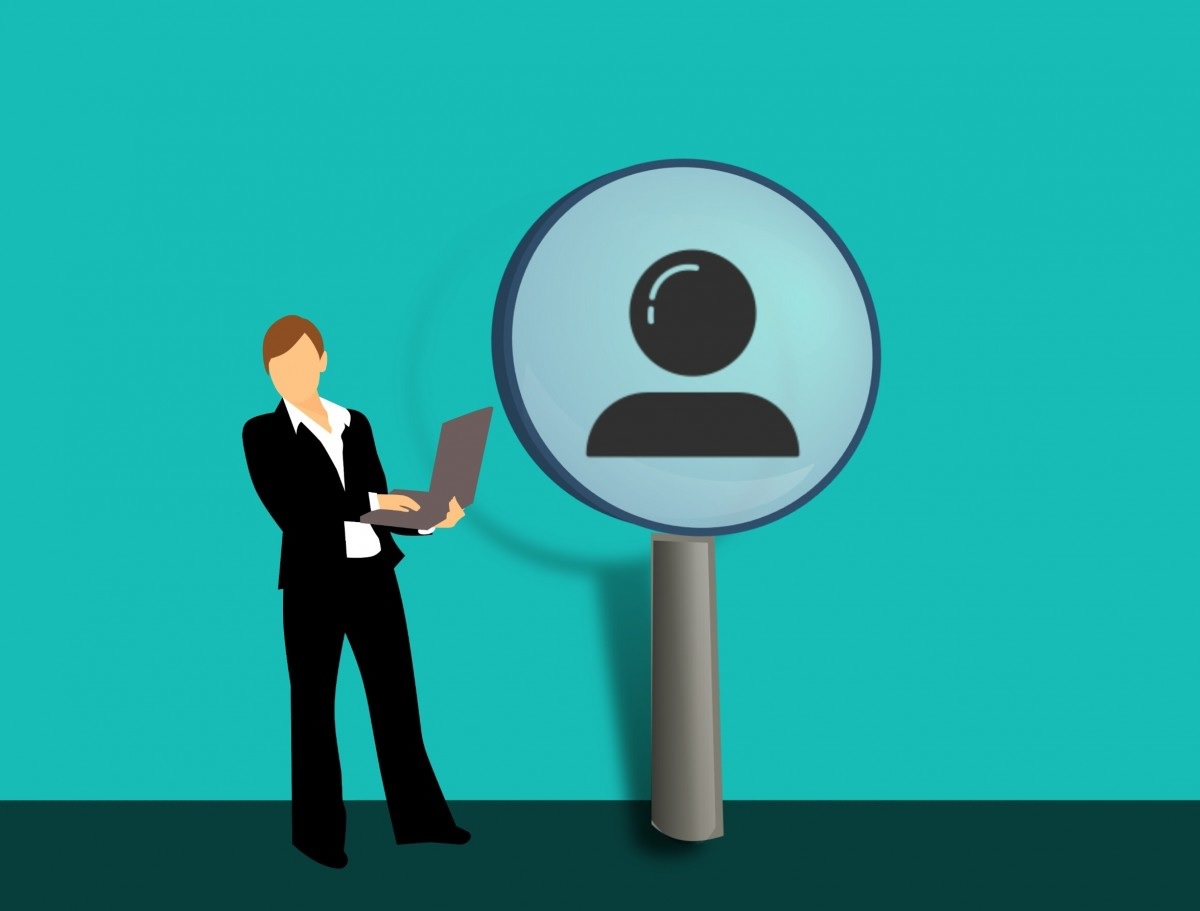 A human resource management information system is used to collect and store employee-related information for recruitments, performance management, and training purposes. The software can be installed on a company's infrastructure or be cloud-based. The software is useful for organisations looking to automate and simplify several core HR processes.
Workforce management involves matching available skills with demand and allocating the right people for a job. The use of advanced technologies and processes such as competency maps allows businesses to efficiently bridge the gap between demand and supply of skilled personnel.
Benefits of an HRMS
An HRMS system is highly useful for carrying out the HR functions of an organisation smoothly and efficiently. Here are some major benefits:
Systematic Record-Keeping: The use of an HRMS allows a business to have a proper record of all its employees. The information is essential for carrying out various HR-related functions including employee development programs.
Enhances Efficiency: Easy and quick access to employee records helps businesses to efficiently allocate the right people for a job, track their performance and decide on promotions and transfers. It also helps them to comply with the applicable rules and regulations efficiently.
Ensures Compliance: An HRMS automatically keeps track of the change in laws and regulations and data privacy to ensure that the business remains compliant with all the applicable laws. An HRMS ensures that it protects the data stored in it by use of encryption and making it accessible only to authorised users.
Automates Repetitive Tasks: A human resource management information system can help a business automate time-keeping, attendance and payroll-related operations. Easy access and proper maintenance of records make the task of calculating salaries, taxes and deductions easier. The use of timesheets and other tools ensures that repetitive tasks like taking attendance, checking for overtime and calculating salaries, and other payments are automated. All this reduces the chances of errors, prevents duplication of efforts, and enhances efficiency.
Helps to Retain Good Employees: HRMS solutions help a business in enhancing employee engagement via training and development programs. Quick access to employee information and their performance enables a business to plan development programs to enhance the skills of their employees and retain them in the company for a longer period.
Self-Servicing by Employees: Easy and quick access to information by all employees located in different corners of the world, streamline the whole process of record-keeping and updating. Any change in their personal and other details can immediately be updated by an employee. The centralised database also allows employees to put forth their queries related to their salaries, vacation accruals, sick leave balances or tax, and other deductions.
Improve Employee Performance: The use of an HRMS allows both employees and employers to track the performance. Managers can use the information available to make suggestions, feedback and help employees improve their performance or allocate them to tasks for which they are more suited. Similarly, employees can use the information available to set goals and make adjustments in their work.
HRMS solutions are highly useful in allowing a business to attract and retain staff, keep track of employee performance and take steps to improve it. The software also automates the record-keeping process while integrating with payroll systems to enhance the overall efficiency of a business.