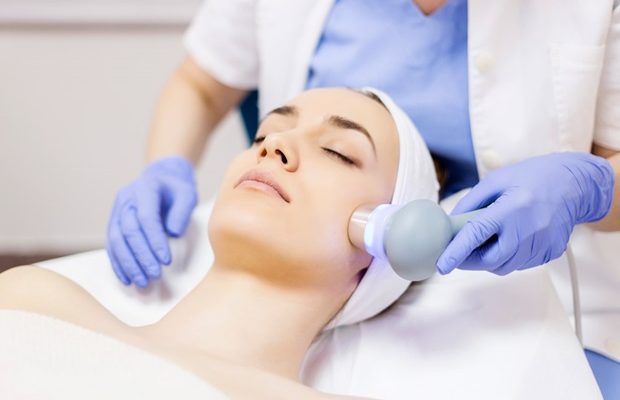 The aesthetic clinic offers an incredible range of cosmetic treatments designed to address different skin concerns. The chances are high that you have heard about skin rejuvenation techniques using laser therapy. There are all kinds of options, but the essence of laser skin rejuvenation is to offer that perfect skin you have always wanted. Before you step in for a consultation, here are some things to know.
When to consider laser skin rejuvenation?
There are various reasons to consider laser treatments. If you have large pores, skin discoloration and texture issues, or wrinkles, laser skin rejuvenation may help. Treatments are also available for acne breakouts and existing scars. Most people need at least two or more sessions to see the benefits, and one session can last for as long as an hour or more, depending on the nature of the concern.
What are the types of laser skin rejuvenation?
Various cosmetic treatments rely on laser energy, including-
Broadband Light: Often also known as BBL, this is a treatment that stimulates the skin to target conditions like hyperpigmentation, vascular conditions, and aging signs. It is similar to a photo-rejuvenation laser facial in many ways, and most patients don't feel much beyond a basic tingling sensation, which can be reduced using a local anesthetic.

Fractional Lasers: This is a type of laser surfacing technique that is used to treat larger pores, scars caused by acne, and wrinkles. With just a couple of sessions, you will notice a considerable difference in skin texture as the procedure also triggers the production of collagen.

Laser Acne Care: This laser treatment targets the deeper layers of the skin and is best used for treating acne-related concerns and hyperpigmentation. From reducing redness and eliminating bacteria that cause acne to treat scarring, the treatment boosts the natural healing process of the skin.

Laser Genesis: Another treatment to target the deeper layers of the skin, Laser Genesis is used for larger pores, conditions like rosacea, and acne scarring. Besides boosting collagen production, the treatment helps improve the overall texture of the skin without irritating the surface of the skin.
Is laser skin rejuvenation right for you?
As you can guess, not every treatment involving laser therapy is right for everyone. A board-certified dermatologist or cosmetic surgeon can recommend the best choice for your skin, depending on whether you need treatment for the surface level of the skin or need to target deeper layers.
Explore laser skin rejuvenation today and schedule an appointment.