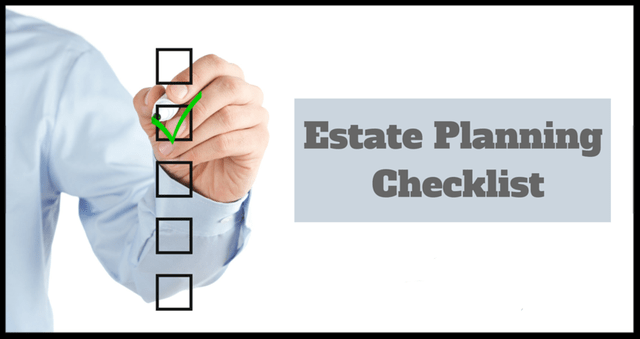 Having a comprehensive estate plan in effect sooner rather than later is one of the best favors you can do for yourself and your loved ones. An estate plan can go a long way when it comes to ensuring that you have all of your bases covered.
Some of the most important aspects of a comprehensive estate plan include an Advanced Health Care Directive (also known as a Medical Power of Attorney), a document that lays out an individual's preferences with regard to asset distribution, a Financial Power of Attorney, and a Revocable Living Trust or Last Will and Testament.
The experienced Santa Ana, California estate planning attorneys at the Law Offices of Roshni T. Desai are ready to assist you with all of your estate planning and probate needs. Specifically, our team can review your financial circumstances and assets with you and make sure that they are adequate to address your individual needs. Please call us to find out more about how we can assist you with your estate planning needs today.
Step Number One – Addressing Medical Concerns
One of the most important steps to creating an effective estate plan is to address end-of-life medical concerns. Specifically, the estate plan must establish who will be responsible for making requests and decisions if the principal suffers a medical condition that prevents him or her from making decisions about health care. The individual who is tasked with making these types of health care decisions and requests on the principal's behalf is called the health care agent.
Step Number Two – Addressing Financial Concerns
Another important step to crafting an effective estate plan is to appoint a financial agent who will be responsible for safeguarding the principal's financial interests and acting on the principal's behalf, in the event the principal becomes incapacitated. For example, under an estate plan, the named financial agent may be responsible for managing the principal's real estate holdings, taxes, and business transactions.
Step Number Three – Describing Estate Assets
A well-crafted estate plan should properly describe and summarize all of the estate's assets, including financial assets, real estate assets, and personal property. This process can assist with distributing estate assets to the principal's heirs once the principal passes away.
Step Number Four – Selecting a Beneficiary
The estate principal is responsible for naming a beneficiary or beneficiaries. Naming one or more beneficiaries ensures that all of the principal's property and other assets are distributed correctly following the principal's death.
Step Number Five – Drafting the Necessary Documentation
The next step in the process is to draft the necessary documentation that will explain how a principal's assets will be distributed after the principal passes away. The estate documentation may consist of a will or a revocable living trust.
Speak with a Santa Ana, California Estate Planning Lawyer about Your Estate Planning Needs
In addition to the steps outlined above, the principal should make sure to store all estate planning documents in a safe location, such as with an estate-planning attorney. At the Law Offices of Roshni T. Desai, our legal team can assist you with all of the necessary aspects of the California estate-planning process. To schedule a free consultation and case evaluation with a Santa Ana, California estate planning attorney, please call us at (714) 442-2340 or contact us online today to find out more.