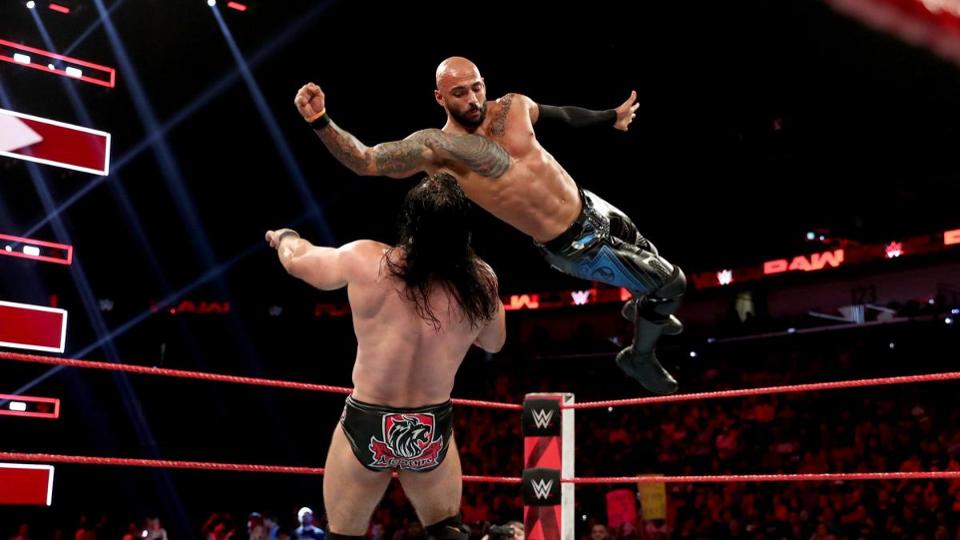 After making a surprise return during the Royal Rumble last Sunday, Edge is set to return to WWE on a regular basis.
 Edge was forced to retire from wrestling nine years ago due to severe neck injuries. At that point, continuing to wrestle meant risking paralysing himself or even losing his life. As a result, doctors refused to clear him to wrestle forcing him to retire.
 It would appear that Edge has now made a miraculous recovery and been cleared by medical professionals to compete once more. It was rumoured he would sign with AEW, but shortly after his in-ring return it became clear that he had signed a 3-year contract with WWE. Apparently, Edge used talks with AEW to secure a better deal with the WWE, which was his preferred outfit from the start.
 Edge's new contract will mean we will be seeing a lot more of Edge in the near future. The contract stipulates that Edge must appear at least 3 times per year, though he has apparently already agreed to participate in 5 matches this year, and he must make at least 25 appearances. In return, Edge will be paid $3 million per year.
 Having performed at the Royal Rumble last Sunday, we can expect to see Edge wrestle four more times this year. While nothing has been confirmed yet, fans and commentators are speculating about which matches Edge will compete in. He could well compete at WrestleMania, as well as SummerSlam, and perhaps in Saudi Arabia.
 Despite is long break from WWE, the 11-time World Champion looked fit, strong, and as capable as ever during his comeback appearance at the Royal Rumble. The odds will surely be in his favor during his next fights and if you want to bet on the champ then find out how at betminded.com, a top source of betting guides.
 After his emotional departure from wrestling all those years ago, the realisation that Edge can now, "Do it all again," is a special one in the history of WWE.