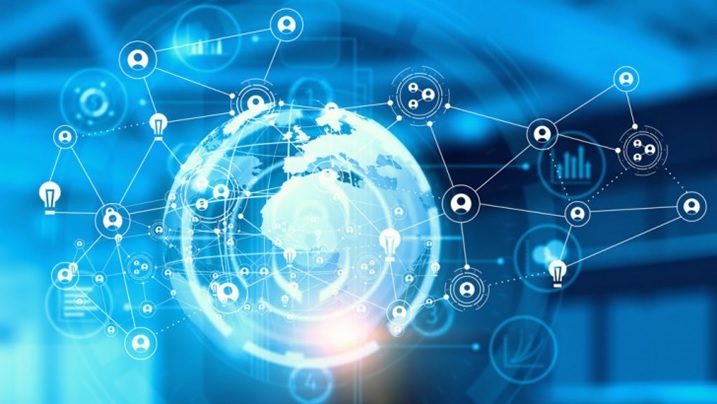 Properly managing inventory with accuracy and in real-time is essential to running a successful business in today's economic climate. Both local and global markets change quickly at times, and businesses must be able to adapt without delay. For example, they must be able to shift operations to accommodate changes in supply, demand or both. Unfortunately, the now-outdated ERP systems that many businesses continue to use fail to offer real-time inventory data and fail to provide the agility that today's businesses need. More than that, ERP systems often fail to fully account for inventory across the entire pipeline. This leads to costly inefficiencies and leaks, issues filling orders and other challenges.
Cloud Inventory offers a cloud-based, digital inventory management solution that is capable of overcoming these challenges. Specifically, it has three unique products that are designed to meet the full range of needs for modern businesses. What are the exciting Cloud Inventory products?
Field Inventory™ Management
Cloud Inventory is a mobile-ready platform that functions efficiently even in areas where internet connectivity is spotty, and this is supported through its Field Inventory aanagement product. More than that, it integrates fully with Salesforce, a leading customer relationship management solution. Through this integration, Cloud Inventory is capable of supporting a wide range of essential functions. This is accomplished through applications that collect and integrate data captured in the field. This data is collected on inventory, tools and equipment. The data captured is integrated into the CRM system in real-time. This provides users throughout the business to access accurate data and to respond efficiently and effectively.
Manufacturing Materials™
Today's businesses need to monitor inventory across the full spectrum of their pipeline, and this includes tracking inventory in manufacturing facilities. At a time when supply chain management is particularly challenging, Cloud Inventory's Manufacturing Materials management solution provides crucial advantages to businesses. In fact, with the ability to clearly and accurately view inventory in a manufacturing facility in real-time, businesses are able to reduce cycle times, provide on-time deliveries and operate more efficiently. More than that, this technology enables businesses to optimize revenue when the supply chain shifts. It can reduce shrinkage and elevate yield.
Warehouse Inventory™
Another important application in the Cloud Inventory suite is Warehouse Inventory management, which specifically covers inventory tracking needs in warehouse environments. Often, inventory management issues in these environments are related to human error and to variations in cycle counts. Uniquely, this Cloud Inventory application automates the inventory tracking process in warehouses. One way that this is done is through a system using barcodes and serial numbers. By doing so, it ensures accurate and timely counts. This eliminates the need to use labor to track inventory and to address issues related to inventory errors.
Between these three Cloud Inventory products for digital inventory management, the system covers all bases for today's businesses. Broadly, these products collectively enable businesses to accurately track inventory in a way that antiquated ERP systems cannot. Many businesses that have not already embraced the benefits of digital inventory management solutions plan to do so within the next few years. Those that do not make similar improvements to operations may be at a competitive disadvantage going forward.