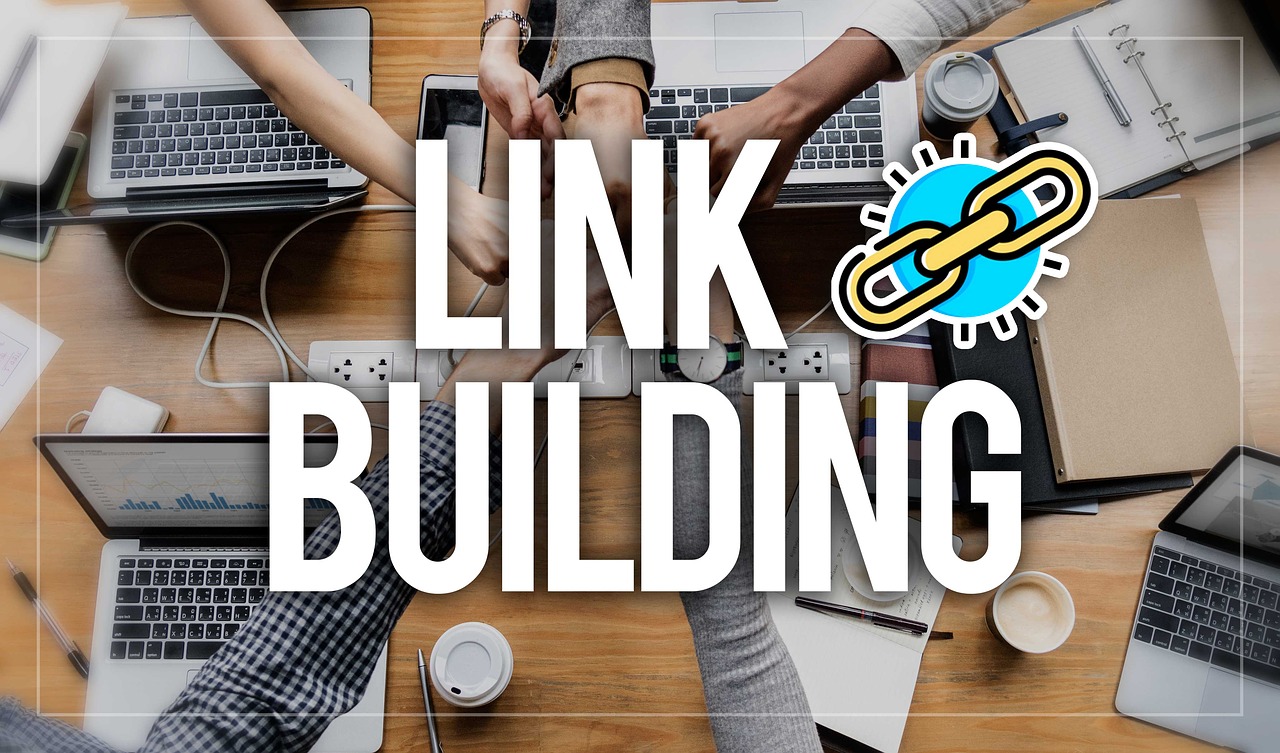 Partnering with a link building agency can free up your brand's in-house marketing staff to concentrate on your brand's business.
There are many facets that, together, all form parts of a comprehensive digital marketing strategy. Every brand should start with an ongoing SEO program that keeps your website optimized and competitive in your marketplace. But to cover all the bases in online marketing, you should also invest in content marketing, social media marketing, display advertising and outreach, of which link building is an essential part.
While link building sounds simple in concept, it's one of the most challenging and tedious tasks in online marketing to perform effectively. Link building is a practice that reaches out to other websites on the net to include a link to your brand's website within the content they offer to their users.
The more links to your website that the Google bots crawling the internet encounter and identify, the higher your search engine results page (SERP) ranking. But as the algorithms of these bots become more sophisticated, the types of websites that you reach out to also becomes more critical. This is where a skilled link building agency comes in.
Value of Natural Link Building
Google has emphasized the words 'organic' and 'natural' for years in describing the characteristics of internet content that ranks highly. It's become a well-known mantra of Google. This preference for natural content is a logical decision by them. It rewards content that is relevant, informative and useful to a user's search. Google wants only to present the most targeted sites for a user's search. That what keeps them at number one in the world in search engines.
It's also what makes link building agencies so valuable. The preference for organic and natural content makes link builders jobs more difficult and tedious. But the more experience a link building agency has, the more websites they have in their database that will accept links to websites in different industries.
Creating an Effective Outreach Link Building Strategy
The most experienced and talented link building agencies start by creating an outreach link building strategy for their clients. They look at link building from the perspective of the users. They consider the content on the client's website and evaluate its intent, the information it provides, and the information's relevance to the potential hosting website to guarantee natural matches that will serve the user's needs.
This approach pays off for their clients in boosting the SERP ranking, increasing their conversion rate, and creating a favorable image for their client's brand.
By embracing the mantra of 'natural' and 'organic' content, the task of a link building agency becomes less of a 'cold-calling' exercise where the link builder is virtually knocking on digital doors looking for sites willing to host the links. It becomes more of a science of analysis. They identify the salient points of the website or content and find the most relevant website to host the link.