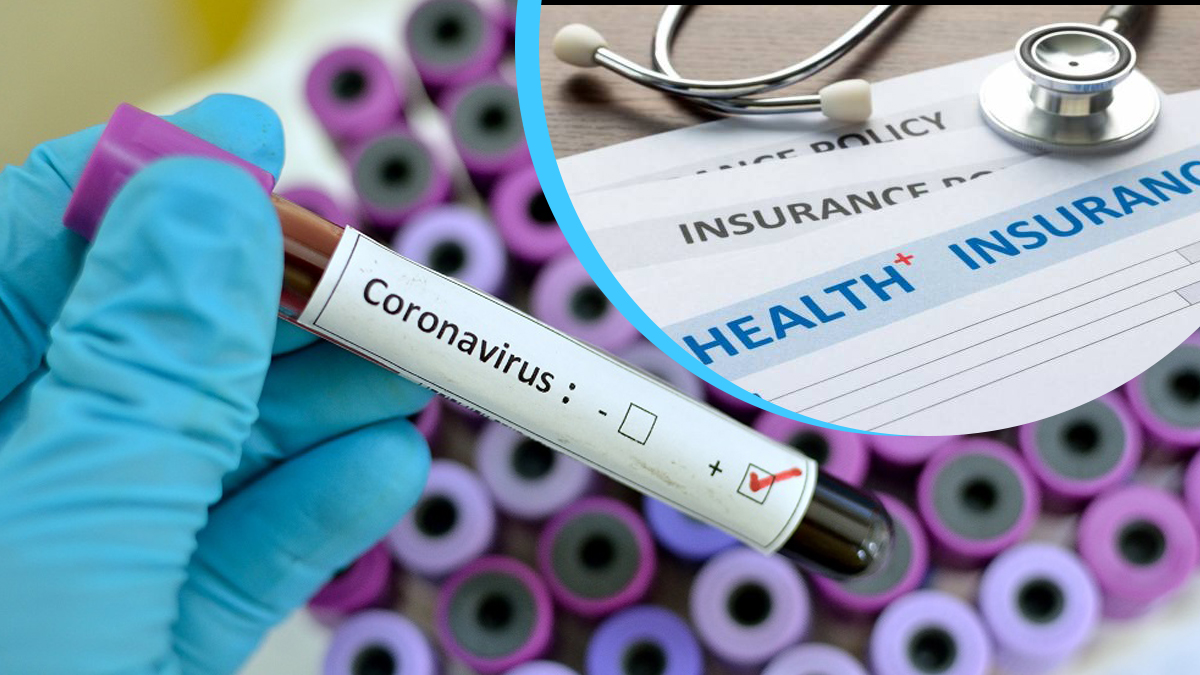 In the wake of the novel COVID19 crisis, several health insurance companies are offering coronavirus cover under their existing health insurance policies. Let's read further and get to know which is the best policy for you.
Today, the whole world is dealing with the deadly novel COVID-19. In India, the coronavirus cases are growing at a rapid rate. With its origin in China, the highly contagious disease causes common flu-like symptoms at the beginning, and it can lead to severe respiratory ailments, multi-organ failure and others. To deal with the illness, the entire nation is under lockdown.
The situation now is uncertain, and no one had imagined the possible health risks associated with it. In such trying times, when financial strain can hit you hard, it is better to be prepared with insurance before the virus claims you or your loved one's life.
In the wake of the crisis, the Insurance Regulatory Development Authority of India (IRDAI) has asked all insurer to treat Coronavirus like any other illness "under products where hospitalisation is covered." It also stated that insurers should cover the quarantine expenses at the hospital and the cost of admissible expenses. Are you secured against Coronavirus? If no, then it's time you purchase health insurance for you and your family.
Why should you buy health insurance to deal with Coronavirus?
Deadly disease: As you know, not just India, but the entire world is dealing with the virus, you should also know that it is a pandemic which attacks people with a low immune system. As per the experts, the virus attacks mostly senior citizens as they already have low immunity level and pre-existing medical conditions. Therefore, you should buy health insurance to keep your family members safe.
Sum assured: Health insurance companies like HDFC ERGO is offering sum assured equivalent to the admissible claim amount. Apart from this, policies also cover pre & post hospitalisation expenses, quarantine at the hospital, consultation fees, ambulance charges and more.
Less financial burden: Medical emergencies like these are unpredictable. You need to prepare yourself with a health policy that covers you and your family members. Although the discussions are still in the pipeline to make the coronavirus test free in India, it even costs around Rs.4500 to detect if he/she is positive. Besides, the overall treatment expenses could reach up to Rs.10,000 per person. If you have health insurance, you can stay worry-free as your insurer takes care of the costs.
If you're planning to buy a health insurance policy, HDFC Ergo offers some of the best health insurance cover, this includes:
Family Health Insurance plan
Parents Health Insurance Plan
Below are the benefits you or your family member can get if you're suffering from Coronavirus:
Pre & post hospitalization cover
Provide cover for coronavirus confirmatory test as part of pre & post hospitalization charges
Includes ambulance expenses
Instant claim settlement process – both cashless & reimbursement available
No capping limit on room rent
Cover quarantine expenses if the treatment is in the registered medical facility
Note that if you're using any existing health insurance policy from HDFC Ergo, you are eligible to get cover for coronavirus treatment. For the best health insurance cover, get in touch with us. Meanwhile, stay home and stay safe.