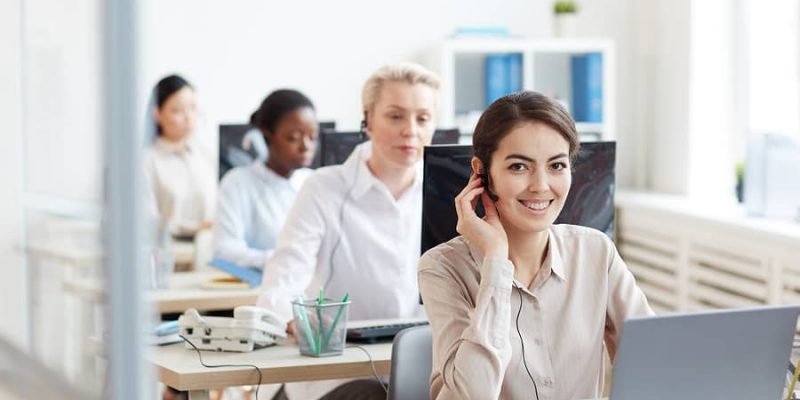 Profitability and competition are the watchwords for long-term corporate success in the modern construction sector. Contractors must sustain strong relationships with their prospects, clients, and team because the construction industry is competitive. However, due to some projects' complexity and lack of organization, many contractors do not give these aspects significant weight. Constantly focusing on finishing a project causes client relations to suffer, and sometimes it's the sloppy execution of some tasks at work locations.
A CRM for construction businesses can assist you in overcoming various difficulties that you'll face as a contractor during your projects. It's a crucial tool for overseeing the various components of your projects while also increasing efficiency and, consequently, profitability. Here are some attributes to evaluate when choosing the best CRM for the building industry.
Mobility
We are aware that as a contractor, you must remain mobile. You may spend time working on plans while seated at your desk or meet with a customer in person to discuss their possibilities. Of course, you're required on the job site to make sure everything complies with the law.
Your CRM should be able to follow you no matter where you are. You should be able to access your CRM for field service from any smartphone, desktop computer, or tablet, hence more accessible communication between your team.
Integration support
We are aware that integrating a CRM could seem intimidating at first. However, as soon as you begin using it, you'll see that it's both easy to use and understand. When selecting your program, check that your seller provides you with all the assistance and technical support required to utilize your new tool effectively. Having a team of experts is crucial for using your CRM effectively and integrating it with other technologies you already use.
A centralized database
Implementing a CRM is crucial for ensuring continuous data flow and sharing in the construction industry because excellent communication is the key to finishing a project on time and within budget. You need a CRM that offers you a centralized, unified database.
You'll not only spend less time looking for information when you have access to all of your client's information in one place, but you'll also greatly reduce the possibility of poor communication and, consequently, error.
Using a CRM created for contractors makes it incredibly simple to enter your clients' different ideas and the times and specifics of your conversations. The same program has all your supplier relationships stored, making it simpler for you to delegate orders in the future.
Powerful automation features
It is common knowledge that certain project management activities can be tiresome and repetitious. Most likely, you've previously found them in your numerous procedures. You may easily automate these operations if you have robust CRM software.
A CRM can help you improve your client relationships through automated follow-ups and reminders. Not only will you become more efficient and productive, but you'll also raise your company's profitability. You can automatically resend invoices to your clients if they aren't paid after 30 days.
Conclusion
Remember this while selecting a CRM for your construction projects; the program must serve you, not the other way around.