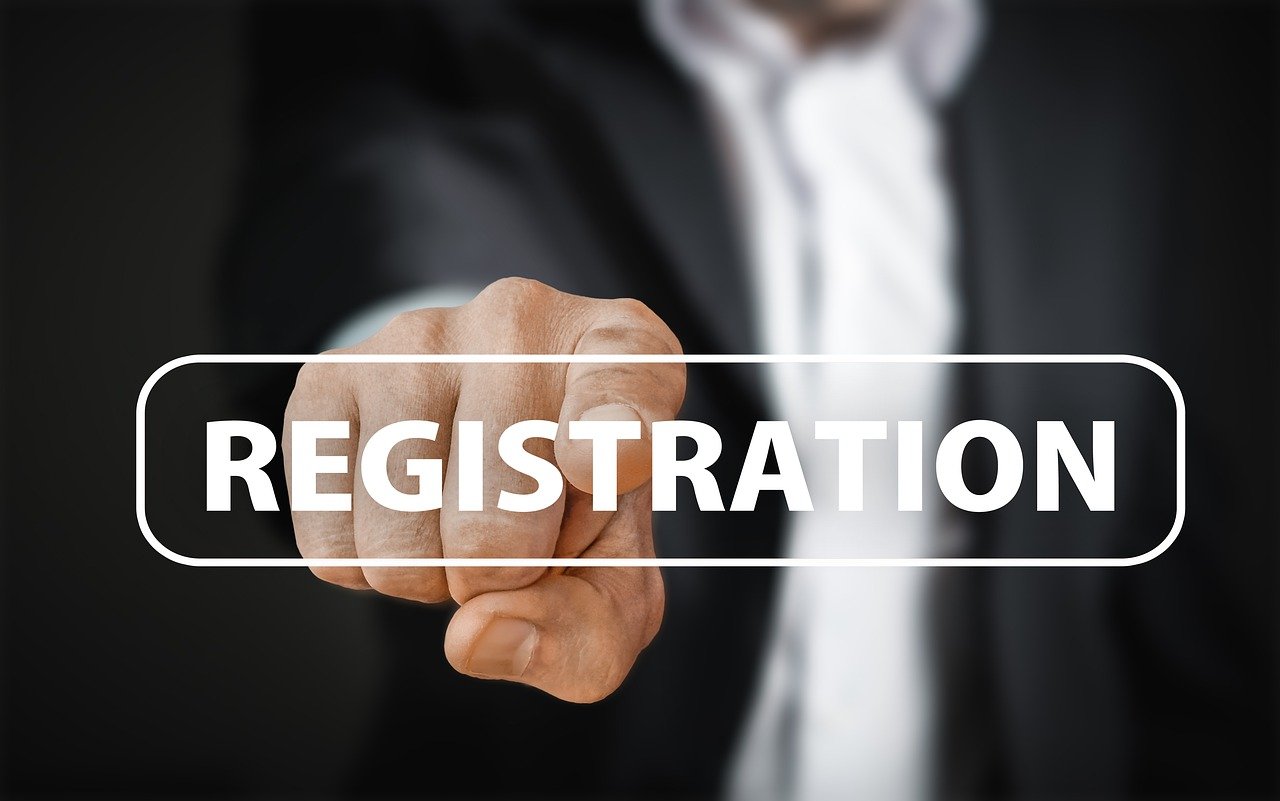 Perhaps, starting a company is among your top priorities this year. But if the local market is not favorable, starting an offshore business is the right thing to do. Offshore companies offer many benefits such as low taxation, confidentiality, lawsuit and asset protection, property ownership, and minimal accounting and auditing. This guide will help you understand the concept of offshore investment. It will also help you complete the process of registering an offshore company successfully.
How Do Offshore Companies Work?
Before delving into offshore investing, you have to learn how it works. Offshore companies are businesses opened outside the home country. For example, a company that an investor from the United States opens in Hong Kong is an offshore business because it is started in another country.
The process of starting an offshore business consists of many steps and you have to follow all of them, particularly during the registration. For offshore company formation in Hong Kong, you have to follow the Hong Kong Companies Ordinance. In the UK, offshore investors have to comply with the laws set by the year 2009 Overseas Companies Regulations act. Remember to check the legislation of the jurisdiction you have to choose and formulate strategies that comply with them. That should start at the company registration stage.
What are the Key Benefits of Offshore Businesses
 As we have already stated, company formation offshore formation offers many benefits such as access to a large market in a foreign country. Whether your home country supports business growth or not, your business can only become a multinational if you expand it through offshore companies. A quick example, opening a company in China, Hong Kong, or Singapore will help you enter the Far East market. Other benefits that offshore businesses offer are:
Asset protection
Better chances of increasing your sales and profits
Bilateral trade agreements that the offshore jurisdiction has signed may help you expand to other countries easily.
Privacy protection
The straightforward and lower tax regime
The best offshore jurisdictions have excellent infrastructures, such as road networks, internal container depots (ICDs), and internet networks.
The Registration of an Offshore Company
The above advantages of opening an offshore company prove that expanding your business to another country is a good idea. The first step to establishing your offshore business is company registration. While many offshore jurisdictions like the UK and Hong Kong have simplified the company registration process, most investors find the process challenging.
A quick example, you might need to fly to Hong Kong, Shanghai, or London several times to complete the registration. That can be stressful and expensive. It is the main reason foreign investors hire an agency of experts to help them complete the registration.
Company registration agencies are firms of experts allowed by the law to assist foreigners to complete the registration of their offshore companies easily. The professionals understand everything relating to company registration such as preparing the needed documents. You can allow them to complete the company registration as you focus on the other important areas of your business such as raising more capital.
If one of your primary goals has been to establish a multinational enterprise, then it is the right time to do that. Your first step should be to register the business offshore and raising the needed capital. There are many benefits of registering a company offshore, and you should exploit them. Hire experts to help you complete the process of company registration faster and manage the offshore business. The experts will also help you formulate good growth strategies. The success of your offshore company will be guaranteed.