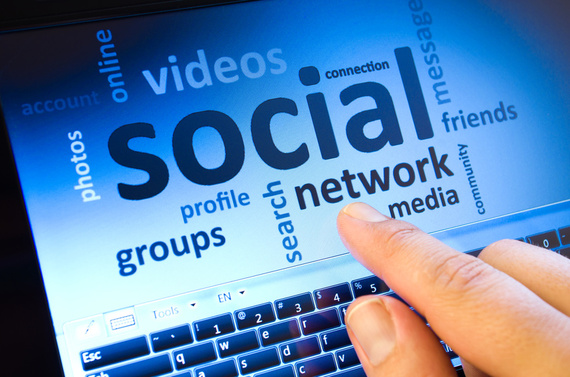 The COVID-19 pandemic spared no nation. In the same way, no business was safe from its repercussions. From unemployment to bankruptcy, we are experiencing an unprecedented economic problem. To help businesses gear for post-pandemic success, this article will talk about some of the most important things to do.
One of the realities of doing business today is that financial resources are limited. This calls for the need to implement drastic cost-cutting measures. This could mean laying off some employees. It can also mean restructuring a business. You need to make harsh decisions to survive.
Work Hard to Deliver Satisfaction
Go above and beyond to make your customers happy. Almost everyone is having a hard time because of the pandemic. However, this is not an excuse to deliver inferior products and services. By delivering the highest level of customer service, you can greatly improve customer satisfaction which in turn builds loyalty and will assist in the post-pandemic success of your business.
Enhance Your Online Presence
Building a solid online presence is now more important than ever. Digital is the way to go if you want to create a solid marketing strategy in the time of COVID-19. From social media to email, utilize different platforms to effectively and efficiently reach your target market. To add, consider building an online store if you haven't tapped into e-commerce yet. With the widespread shutdown and global lockdowns, having an online store can help ensure your profitability.
Go beyond traditional thinking as you uncover ways how to scale your business in the time of a pandemic. Think outside of the box to make your business more sustainable despite the uncertainties. Tweak your products or services in such a way that they will be more relevant given the current situation.
Accelerate Revenue Growth
Speed matters! To succeed after this pandemic, businesses need to be on the offensive. They must fundamentally rethink their revenue growth strategies. By putting humans at the core and embracing digital tech, it will be quicker to rebuild operations and regain what has been lost.
Look for Grants and Loans
Governments all over the world are extending financial help to businesses that are hurt because of the pandemic. Look for grants that your business is eligible for. More so, consider applying for loans to have the financial resources needed to restart your business.
For business managers and owners, it is important to keep on learning. Now is the time to improve your knowledge and skills by enrolling in an online programme. This is an opportunity to learn new things that can help your business to successfully manage the current economic downturn.
From small companies to billion-dollar corporations, the things mentioned above can help in achieving post-pandemic success. Businesses should be more proactive in overcoming the current challenges and scaling its future growth. This is possible by cutting costs, enhancing online presence, being more creative, and continuously learning, among other things.