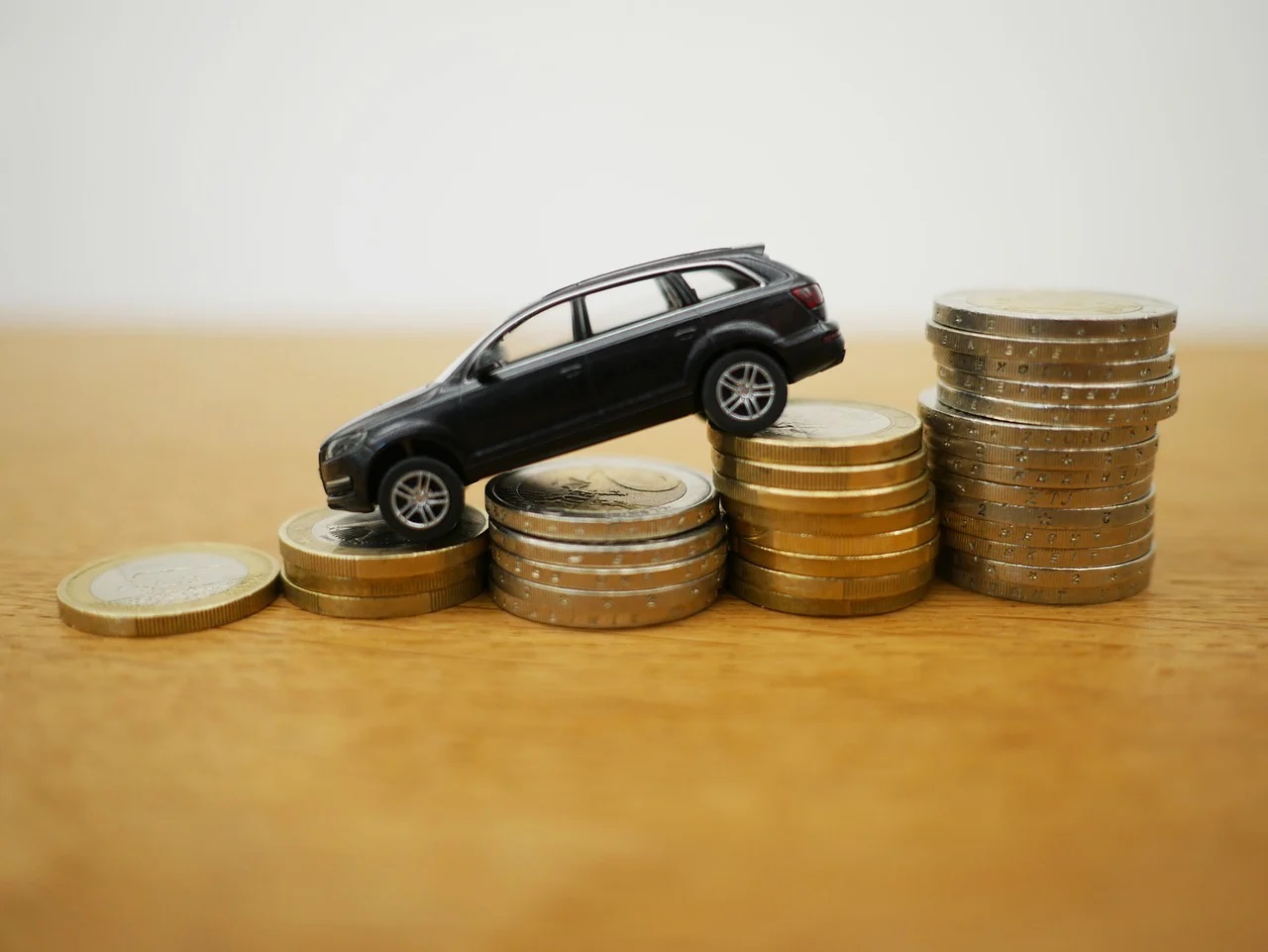 Dramatically improved living standards in India and the increase in disposable income means that interest in buying cars has skyrocketed. And the pervasiveness of technology has enabled buyers to apply for a loan with a few taps and swipes of the fingertips. Nevertheless, quick car loan approval requires the careful following of some steps. Here is a four-step process, including a handy link to our car loan ­­calculator, to ease the process of planning and applying for a car loan.
Step 1: Improve your CIBIL score.
The CIBIL score plays a major role in any loan approval process. A lender with a good CIBIL score has a higher chance of being approved for a car loan compared to one with a low CIBIL score. Ensure you repay your debts/EMI on time to improve the credit score. Use easily available tools online like car loan EMI calculators or home loan EMI calculators to plan and estimate your payments. If you do not have a good score, take some time to improve it. Here are the factors that affect your CIBIL score. Five factors and their impact on your CIBIL score are:
Payment history – 35%
Credit utilisation – 30%
Length of the credit history – 15%
New credit enquiries – 10%
Types of credit in use – 10%
Concentrate on the factor you feel is in need of attention for your CIBIL score.
Step 2: Check your eligibility.
Checking your loan eligibility prevents the loan application from getting rejected. If you are currently ineligible for a car loan, take your time to build the eligibility for the criteria. The eligibility criteria may vary from bank to bank, but most requirements are the same. There are different criteria for salaried individuals, self-employed individuals and professionals with sole proprietorships, self-employed individuals and professionals in partnership firms, self-employed individuals and professionals in private limited companies, and self-employed individuals in public limited companies.
Step 3: Procure required documents.
Procure the required documents before applying for a car loan. Important documents such as your IT returns, proof of address, salary slips, and bank statements are commonly needed in the documentation process. The documents required vary by the category you fall into; the documents required for a salaried individual are different from those required for self-employed individuals. This step can be tedious without adequate preparation, so ensure you build this into your plan for a car loan.
Step 4 – Approach your existing bank
It's much easier to work with your existing bank for a car loan than to build a relationship from scratch with a new bank. Your existing bank most likely already has most of the documentation, leaving a minimal need for additional documentation. Since you have an existing relationship with your current bank, it will be easy for them to monitor your CIBIL score and spending habits. Most banks have pre-approved customers for instant loans.