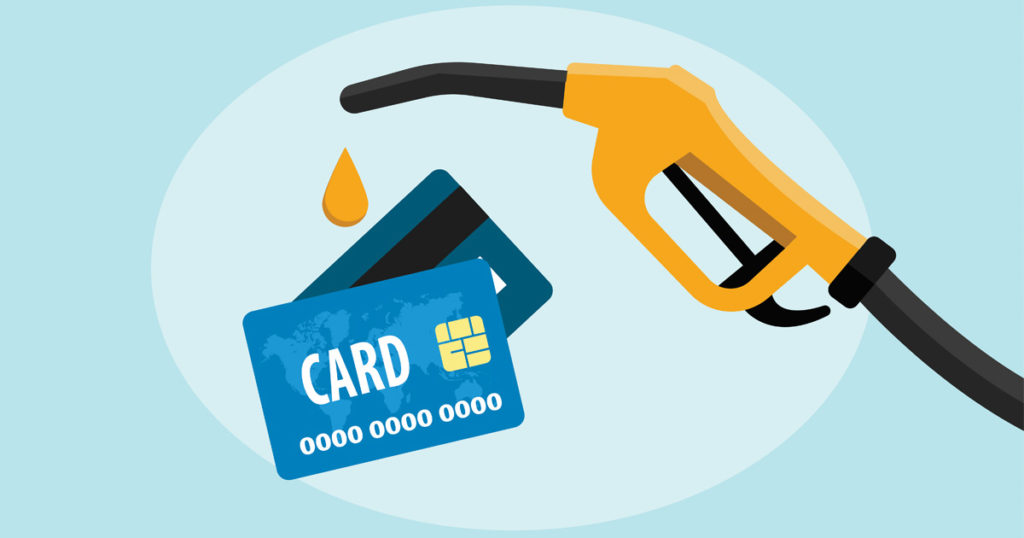 Whether your fleet is small, medium-sized or large, it is imperative that you choose an excellent fleet card. A superb fleet card should be able to meet the fuel demands of your fleet with no hitches.
Before you choose a fleet card for your business or organization, you should ask yourself fundamental questions concerning the card.
Choosing the right card will help you and your fleet managers to streamline your fuel management process.
Some of the advantages of using a card for fuel include:
– Helps to prevent employee fraud
– Better control of fleet expenses
– Remove the need for time-consuming administration
– Better flexibility in fuel purchasing across a large geographical area
– Help to save the money by taking advantage of discounts
Below are the most important questions to ask before choosing a card for your fleet
Does It Cover A Large Geographical Area?
 Before committing yourself to one fleet card provider, it is prudent that you ask about the geographical area that it covers. Some cards will not be accepted outside of some areas, and they will prove to be more of a disadvantage if you have a fleet that has to cover longer distances over time.
If your card doesn't cover larger areas, you may end up using even more fuel than you anticipated because your fleet drivers will have to cover long distances searching for convenient locations. Searching for convenient locations is time-consuming, and you end up using more money to buy fuel.
Does The Fuel Card Come With Detailed Reports And Invoices?
 One of the advantages of using fuel cards is that they help managers to limit the time that is spent on administrative work. Such work may include gathering invoices and creating and documenting reports.
A sound fuel card should help you with all this. It should supply you with well-detailed reports concerning fuel usage and prices. It should also support your managers to access all fuel consumption invoices in a centralized area.
 This will significantly increase your managers' efficiency as they will be able to concentrate on other tasks that may need their input.
Does The Card Come With Discounts?
 The primary purpose of choosing a card is to ensure you are saving money. Some cards come with huge savings because you will be able to buy fuel at significantly discounted rates. Some of them will enable you to purchase fuel at wholesale prices.
 Cards will also come with certain rewards or supermarket points that you can redeem. However, you have to be careful and check whether the card you have chosen comes with unknown charges such as card issuance fees.
Is It Suitable For Your Fleet? 
In this case, you will have to consider the size of your fleet. Is it large, medium-sized or small? Is the card you are choosing the best one for your fleet?
You have to ensure that the card you are choosing for your fleet will be efficiently and effectively. For instance, if you have only three vehicles, you shouldn't choose a card that will work better for a big fleet of more than 500 cars.